Crypto Raiders Newsletter 8/15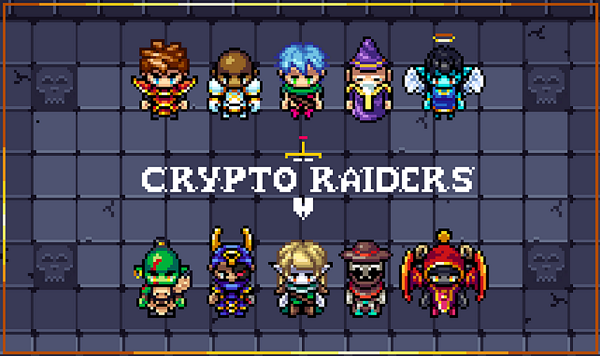 Game News

We have a big QOL improvement patch dropping this WENsday, 8/18! This patch includes
Status Effects like poison are now stacked
Fixed combat log for abilities
Class description is now provided on hover
Cursor on login screen text box shows text cursor
ilvl and total stats are shown on item on all screens where items are visible (Character/Inventory/Appearance/Stats tabs)
Fix to raider search and lazy loading for inventory for general game performance improvements
Other QOL improvements that will release in the next week
Bugfix on click through menu to other raiders
Class button sprite change
Now possible to assign stats via text input rather than just via clicking the button
Our game design/testing teams are working through a stat rework, and the art team is preparing assets for the Fishing and Portwynn (Overworld) releases!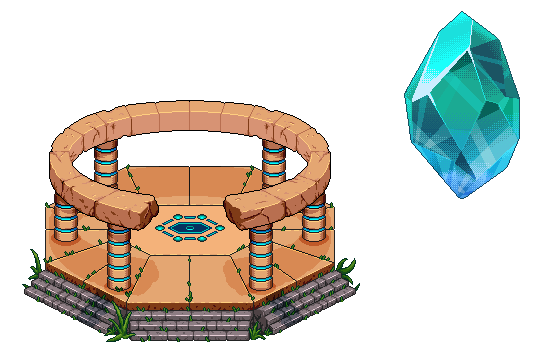 Community News

Please vote for our SXSW panel, Gaming 2050: NFT's & Digital Nostalgia with Nick, David, Matt and Atari's founder Nolan Bushnell! You can vote for our panel here.
Check out this great article on NFT interoperability using Crypto Raiders assets by one of our game designers, MZO.


Twitter Followers: 28,652
Discord Members: 22,535


Economic News

There is currently $1.4 million $RAIDER in the solo staking contract, and $2.3 million in the four liquidity pools
Week over week change numbers were not included in this week's stats update since we took a few weeks off from the newsletter. They will be included in next week's update!


Unique Holders Raiders: 5,774
Unique Holders MOBS: 1,603
Unique Holders Mounts: 528
Unique Holders $AURUM: 4,450
Unique Holders $RAIDER: 5,066
Floor Price Raiders: .0033 ETH
Floor Price Gen 1 Raiders: .03 ETH
Floor Price MOBS: .016 ETH
Floor Price Mounts: .0299 ETH
Current price $AURUM: $0.0036
Current price $RAIDER: $0.15
7 day Volume Raiders: 0.81 ETH
7 day Volume MOBS: .204 ETH
7 day Volume Mounts: .154 ETH