Crypto Raiders Weekly Newsletter 11/22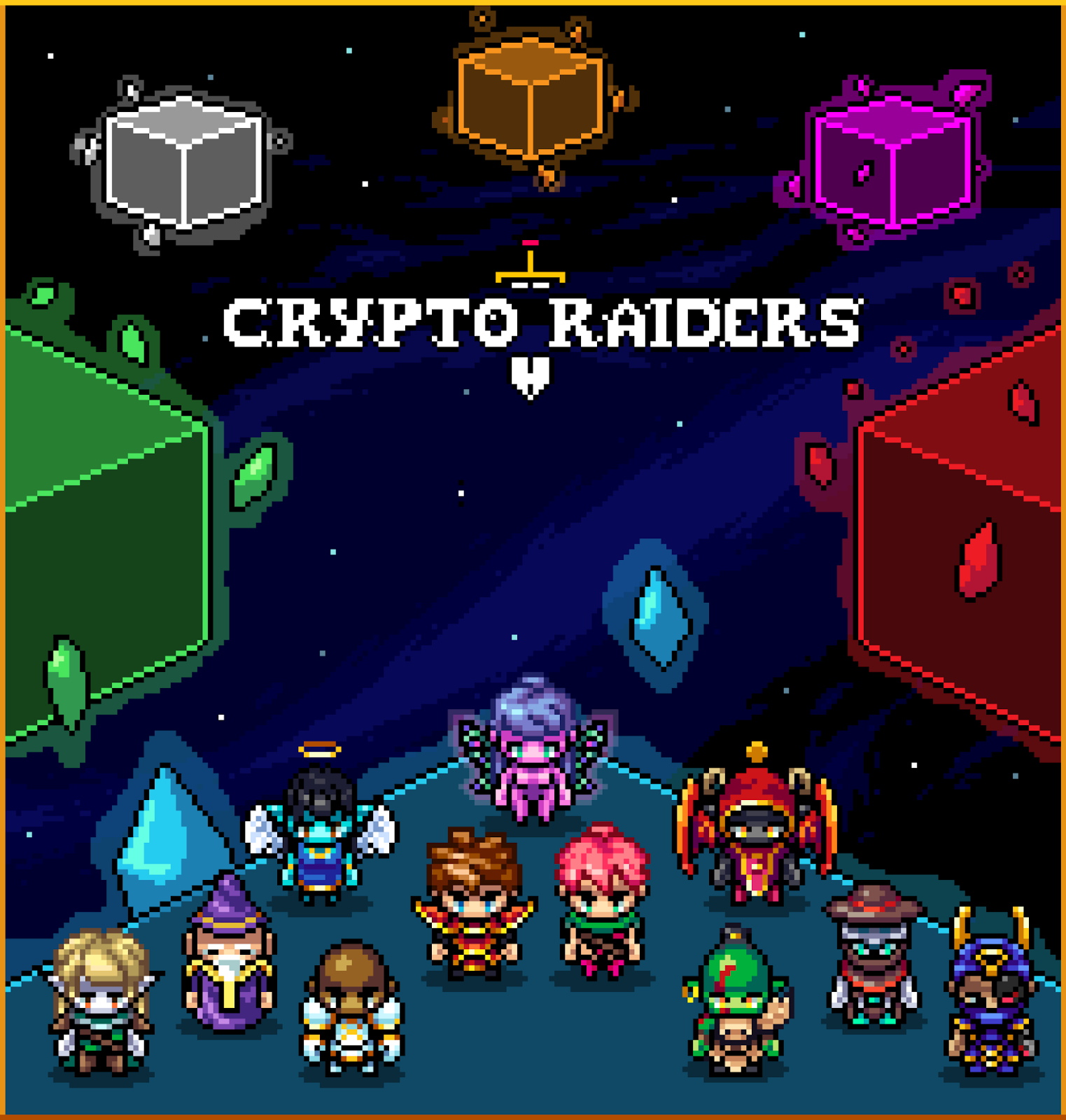 Game News

Genesis Music Soundtrack Auctions were a huge success, selling for a total of 35.1 ETH. 75% of that revenue went right back to the artists!
Duels Alpha gameplay is on track to launch with the 11/24 dungeon reset update!
Guilds Alpha is being built and is on track to be delivered before the end of the year
Working on a new rune and our first set items to be released in dungeon two of Act 1 on 12/1


Community News

We are going to have our second community poker night this Saturday, 11/27 at 6:00 PM CST! You can sign up for the event here.
Price bots are back in Discord and a reset countdown bot is being built!
We launched the first iteration of the Bestiary on the lore page! Check it out to look at art and descriptions of your favorite MOBS.
We are running a giveaway in celebration of hitting 10k Twitter followers. You can join the giveaway here.

Discord Members: 14255
Twitter Followers: 10170

Economy Updates

Raider floor price up to .045 ETH, a 36% increase over last week
$RAIDER price up to $1.84
$AURUM price up slightly to $.0269
Bank currently has $11.7 million in $RAIDER staked and $7.7 million in the three liquidity pools

Unique Holders Raiders: 2131
Unique Holders MOBS: 1534
Unique Holders $AURUM: 1690
Unique Holders $RAIDER: 1271
Floor Price Raiders: .045 ETH
Floor Price MOBS: .059 ETH
Current price $AURUM: $0.0269
Current price $RAIDER: $1.84
7 day Volume Raiders: 22.41 ETH
7 day Volume MOBS: 16.16 ETH