February Duels Recap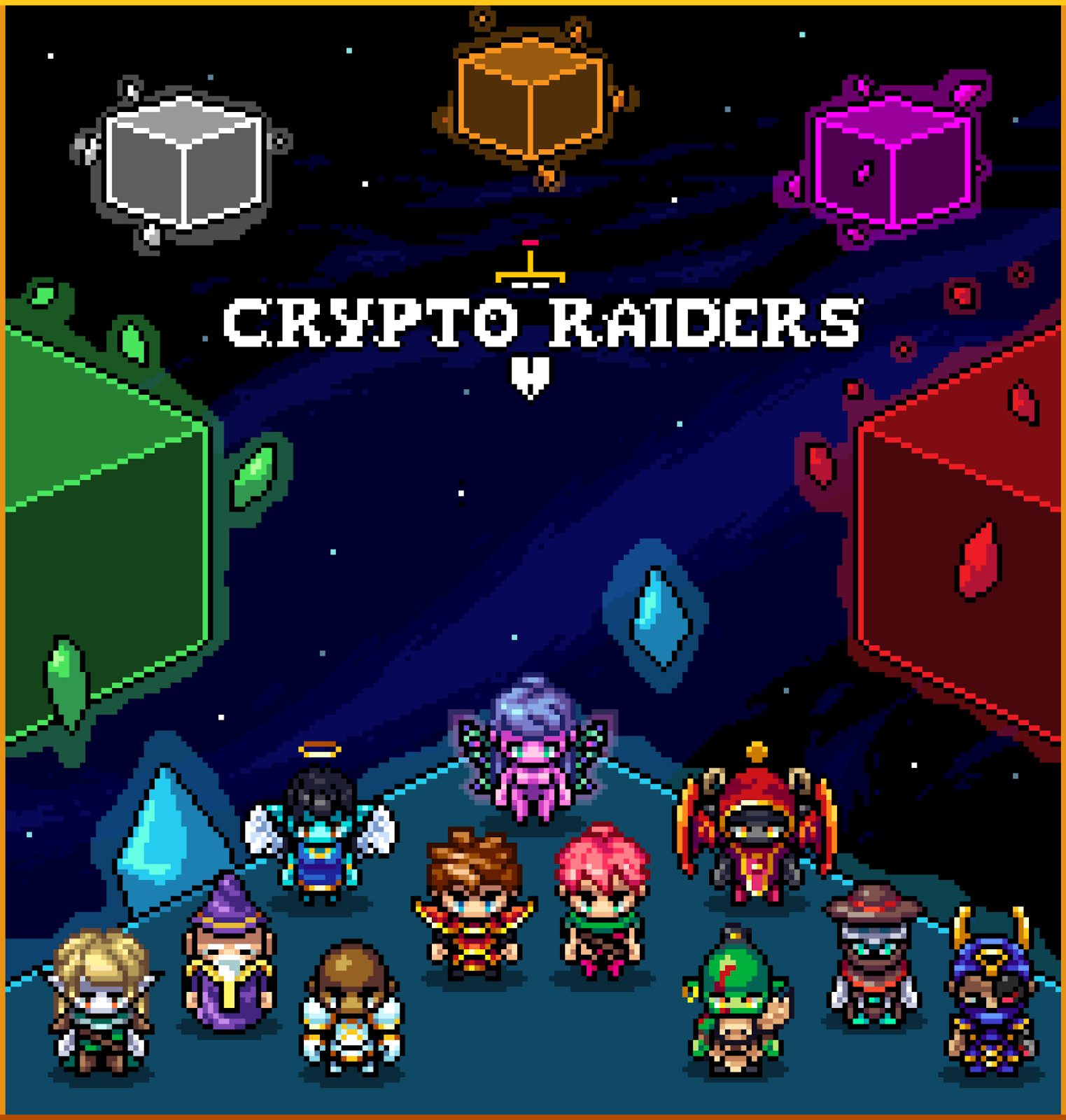 February Invitational

On the 26th, we closed out February with our monthly invitational. In this event, players fought over a 300,000 $AURUM prize pool, giving prizes to everyone in the top 16. To qualify for the invitational, players accumulated points throughout February.


300K Aurum Prize Structure
1st: 90,000
2nd: 57,000
3rd: 42,000
4th: 27,000
5th - 8th: 9,000
9th - 16th: 6,000
The top 8 players from both the February and January Invitationals will also be receiving an invite to another special event tournament. Details about this event will be revealed in more depth in the coming days.

Winning Builds

1st Place: Baked Ent
Weapon: Lightbringer
Armor: Mystical Shawl
Stats: 41 INT //  15 CHR
Rune: Bash
Raider ID: 5480
Quote: "The February invitational tournament last Saturday was a blast!

"I've been playing Crypto Raiders since the start, and the competitive scene has always been very entertaining. My first epic weapon was an INT based 'Bee's Knees,' and since then my raider took the magic road and never looked back. In the tournaments this has worked on and off, but for a long time INT based raiders got completely destroyed. Unfortunately, this cyborg is a mage and does not accept stat reset scrolls, hence the name 'The Stubborn One.' Aside from one other mage (shoutout to Kennabear!), all the other dominant builds were AGI or STR.

"But after some grinding, a divine intervention happened, and a +53 INT based Lightbringer dropped from Heroic Olgo. I did some field testing, and it became apparent that it was viable enough to take down the older STR based Lightbringer builds. Combined with a large portion of RNG, it made it possible to take home the elusive Crypto Raider Invitational tournament winner title."

2nd Place: Runnerfive
Weapon: Heart Vessel
Armor: Mystical Shawl
Stats:   56 Int
Rune: Ice Barrier
Raider ID: 20877
Quote: "I feel this community is one of the best, and this shows in the duels tournaments. You always hear good luck or good game before and after most matches. Even though there is good money on the line, I have yet to see anyone in a tournament be disrespectful or rude when losing. Everyone in the voice channel has a blast, and it is nice to talk to community members during the tournaments. I look forward to what is coming for duels in the future and the different approaches people will take with their builds."

3rd Place: Fame
Weapon: Skull Divider
Armor: Sunforged Half Plate
Stats: 42 Agi  //  14 Wisdom
Rune: Bash
Raider ID: 47261
Quote: "Nothing rly i wanna say. It was just a meme built for fun I used. Hehe"


March Duels Structure
Our goal with Duels during January and February was to host events daily. Now that we have managed to host daily events, we will be scaling up to two events per day.
Our daily events will consist of a variety of formats.

Traditional Duels: No level or item restrictions. ⚔️

Restricted Duels: These Duels will have some form of item and level restrictions. They will be tailored to new Raiders and will start around the time of the next recruiting cycle. These Duels will scale up through the month as the new generation of raiders gets stronger. 🅿️

Endless Dungeon: Last man standing Endless Dungeon runs–the player who goes the farthest will reap the greatest rewards. 🏰

Secret Format: More news to come! 👀
Qualification Points will be earned in each tournament for our Monthly Invitational Tournament.
March Point Distribution Structure

1st - 10
2nd - 7
3rd + 4th - 5
5th - 8th - 3
9+ - 1

Duels are still quite young. However, we have a strong foundation to build on moving forward. Many raiders became active duelists and helped build an amazing community of duelists. We will continue to build it all out and are VERY excited to see where we can take duels from here. We have big plans.

Make sure you're in our discord and have the Duelists role to get notified about our upcoming events!