Crypto Raiders Newsletter 10/31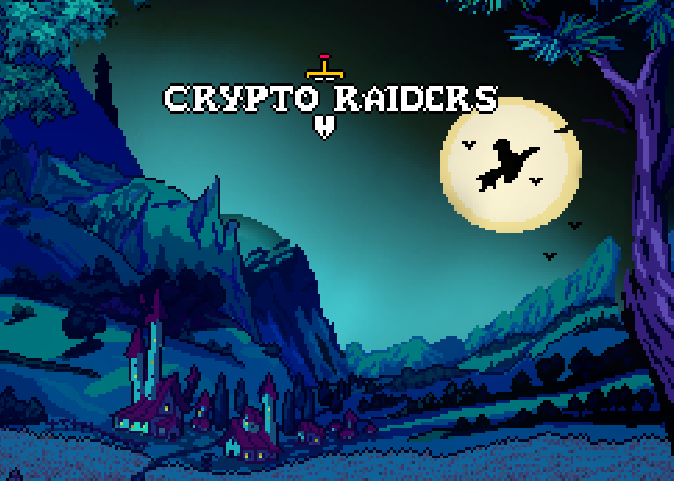 Game News
Happy Halloween! New Halloween content with Halloween enemies and loot was shipped on Thursday, 10/27 and will be live for 3 weeks, until 11/18
We released a new dungeon content update with four new top-tier dungeon experiences
New loot ilvl 36 and XP increase to level 14 provide a power increase for players
Combat includes new multi-enemy targeting system which was updated post-release with a new cycle targeting feature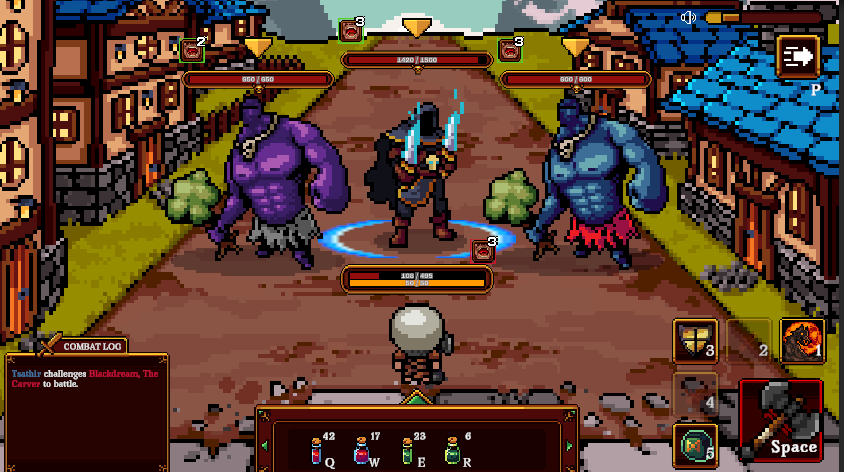 Tier 2 Class abilities and Trading are scheduled to release in November
Community News
Our community fought valiantly in the first trophy run for Galaxy Fight Club. Results have been posted in the GFC trophy run channel in our Discord.
We value community feedback; your feedback continues to help us improve the game with every update!
There are still 2 RENGA NFTs remaining in "The Black Box." The dungeon will remain open until the last two NFT redemption tickets are found!
Twitter Followers: 28,403
Discord Members: 22,095
Economic News
There is currently $794k in the $RAIDER staking pool, and $1.5 million in the four liquidity pools
Unique Holders Raiders: 5,822
Unique Holders MOBS: 1,597
Unique Holders Mounts: 524
Unique Holders $AURUM: 4,682
Unique Holders $RAIDER: 5,014
Floor Price Raiders: .005 ETH
Floor Price Gen 1 Raiders: .039 ETH
Floor Price MOBS: .015 ETH
Floor Price Mounts: .018 ETH
Current price $AURUM: $0.0026
Current price $RAIDER: $0.083
7 day Volume Raiders: 0.49 ETH
7 day Volume MOBS: 0.4 ETH
7 day Volume Mounts: 0.017 ETH