Crypto Raiders Newsletter 2/7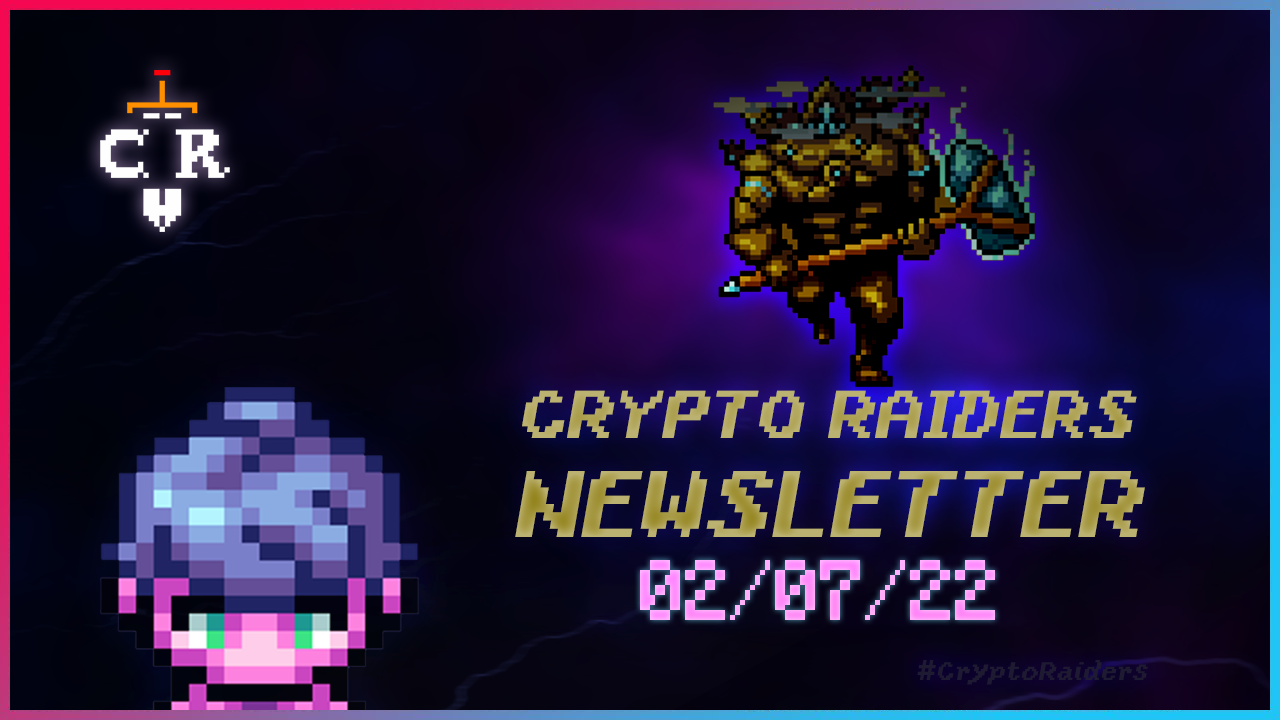 Game News

Act 2, Dungeon 1 will be releasing on WENsday, 2/16.
A new character will be launching with Gen 5 recruiting on WENsday, Tigress!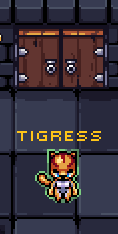 Endless Dungeon Contest is expected to launch on 2/16


Community News

We will be hosting an EU Poker night, this Saturday 2/12 at 8:00 PM CET hosted by Bilbol and Faris! Announcement will follow this week with Club ID and prizes for winners of the tables.
Congratulations to Ipo for winning the first CR Fan Art Contest! Runners up were, Azhash, BillyBadcorn, and Tadayoshi.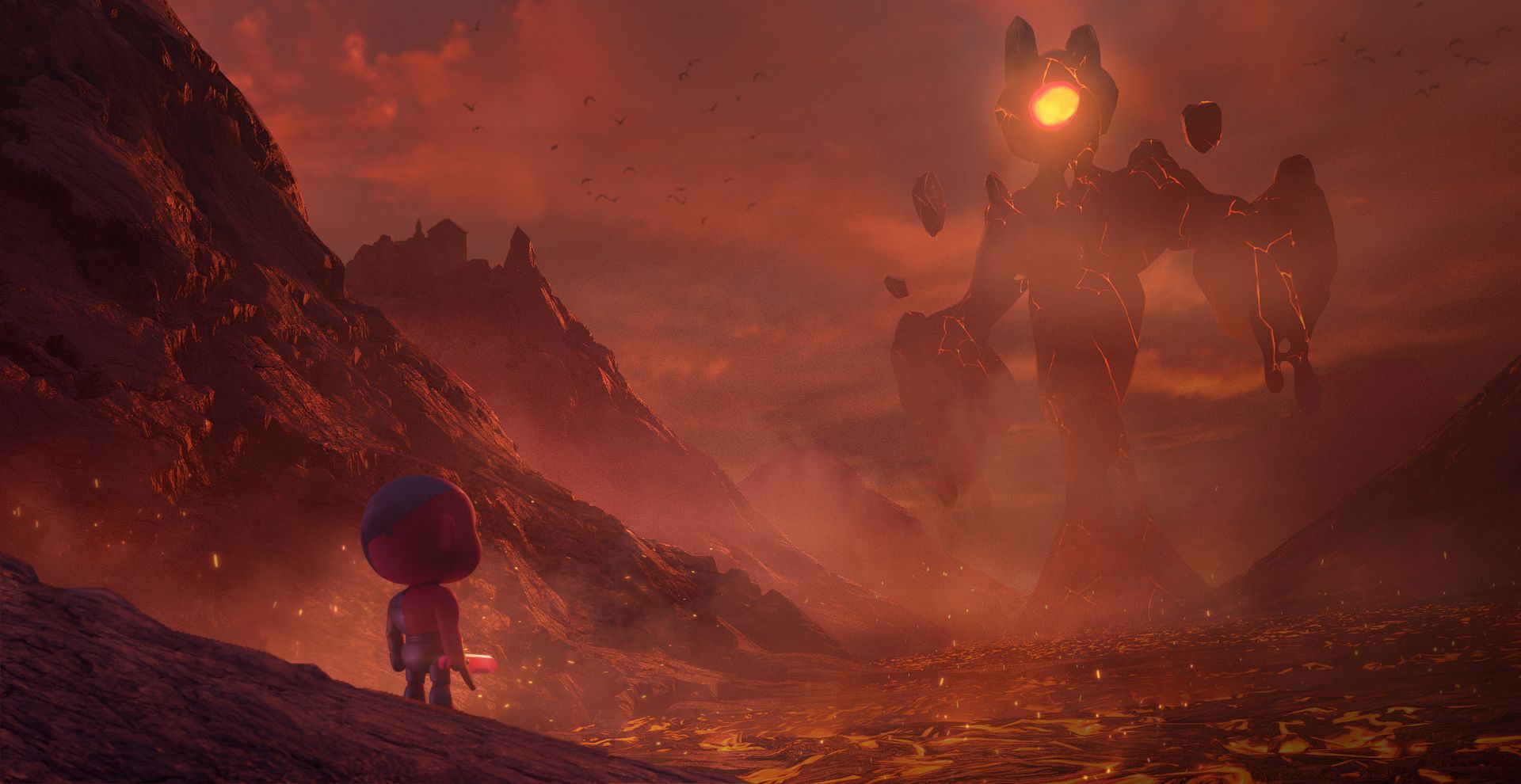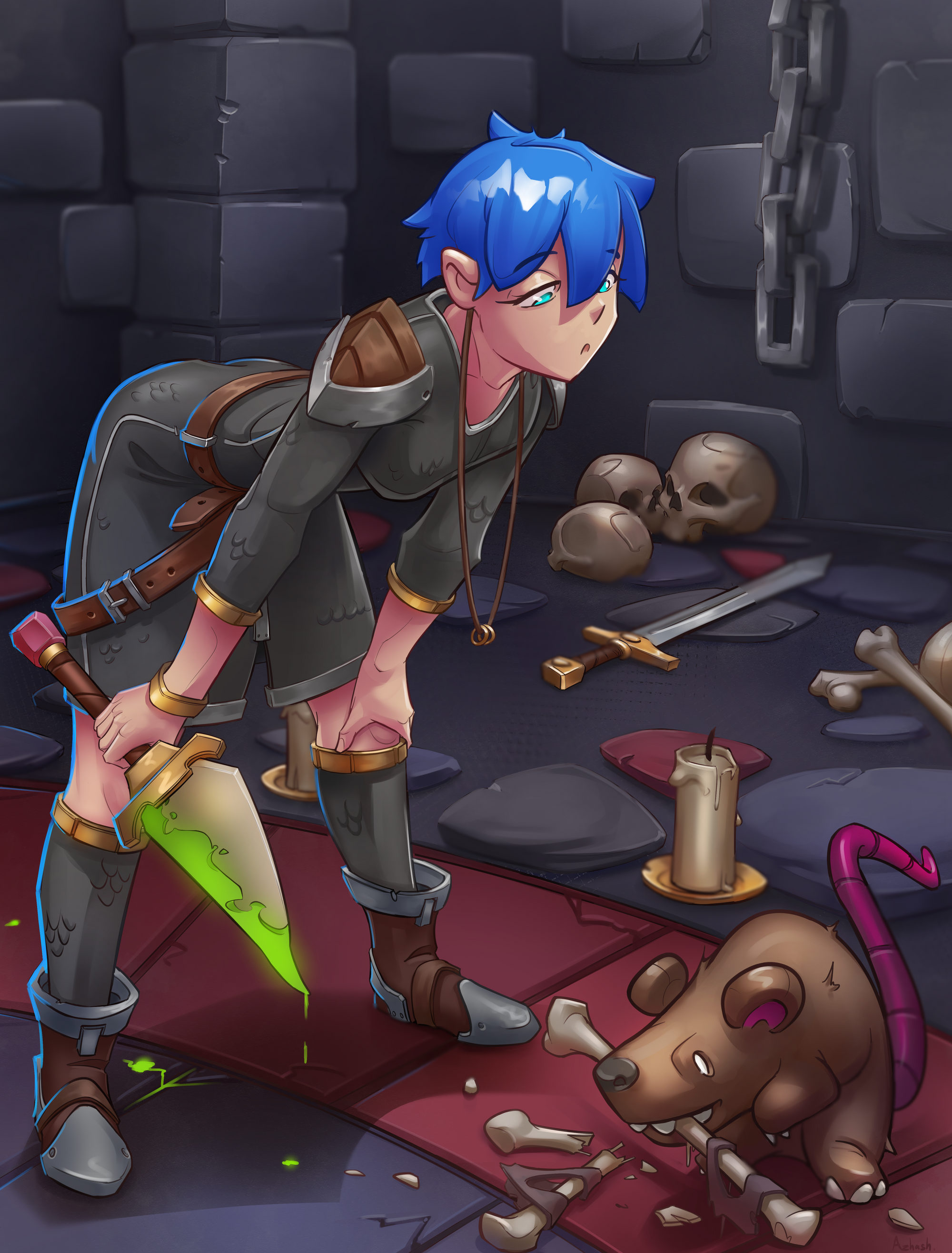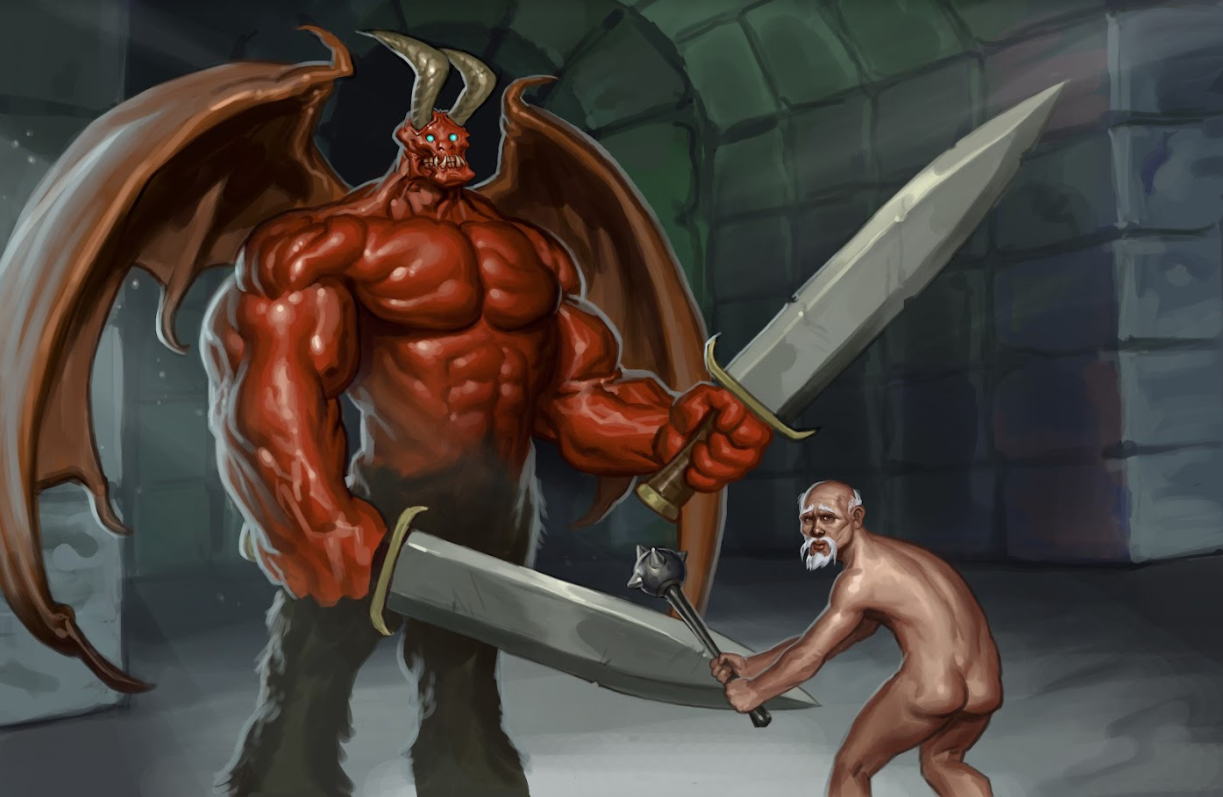 Twitter Followers: 23,623 (3% increase)
Discord Members: 19,373 (3% increase)


Economic News

We released Alchemy! You can now head to the Econ site and craft Minor Health Potions using your Newt, Grimweed, and a little $AURUM. Potions will be usable in game in the next couple weeks!

$RAIDER and $AURUM continued their upward trend, sitting at $5.78 and $.0407 respectively
There is currently $55.6 million in the $RAIDER staking pool, and $27.8 million in the four liquidity pools

Unique Holders Raiders: 3895 (3% increase)
Unique Holders MOBS: (1% increase)
Unique Holders $AURUM: 3180 (6% increase)
Unique Holders $RAIDER: 2983 (3% increase)
Floor Price Raiders: .1 ETH (5% increase)
Floor Price Gen 1 Raiders: .35 ETH (3% decrease)
Floor Price MOBS: .159 ETH (7% decrease)
Current price $AURUM: $.0407 (14% increase)
Current price $RAIDER: $5.78 (24% increase)
7 day Volume Raiders: 74.53 ETH (31% decrease)
7 day Volume MOBS: 28.97 ETH (70% increase)
7 day Volume Mounts: 23.4 ETH (26% decrease)