Crypto Raiders Newsletter 6/20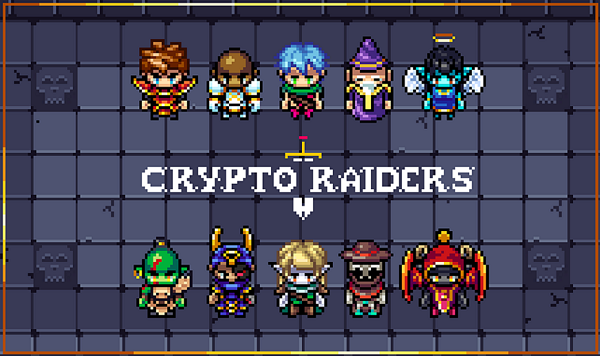 Game News

The team has made significant progress on the UI for two new features in our upcoming July 1st patch, live PvP duels and class skill trees.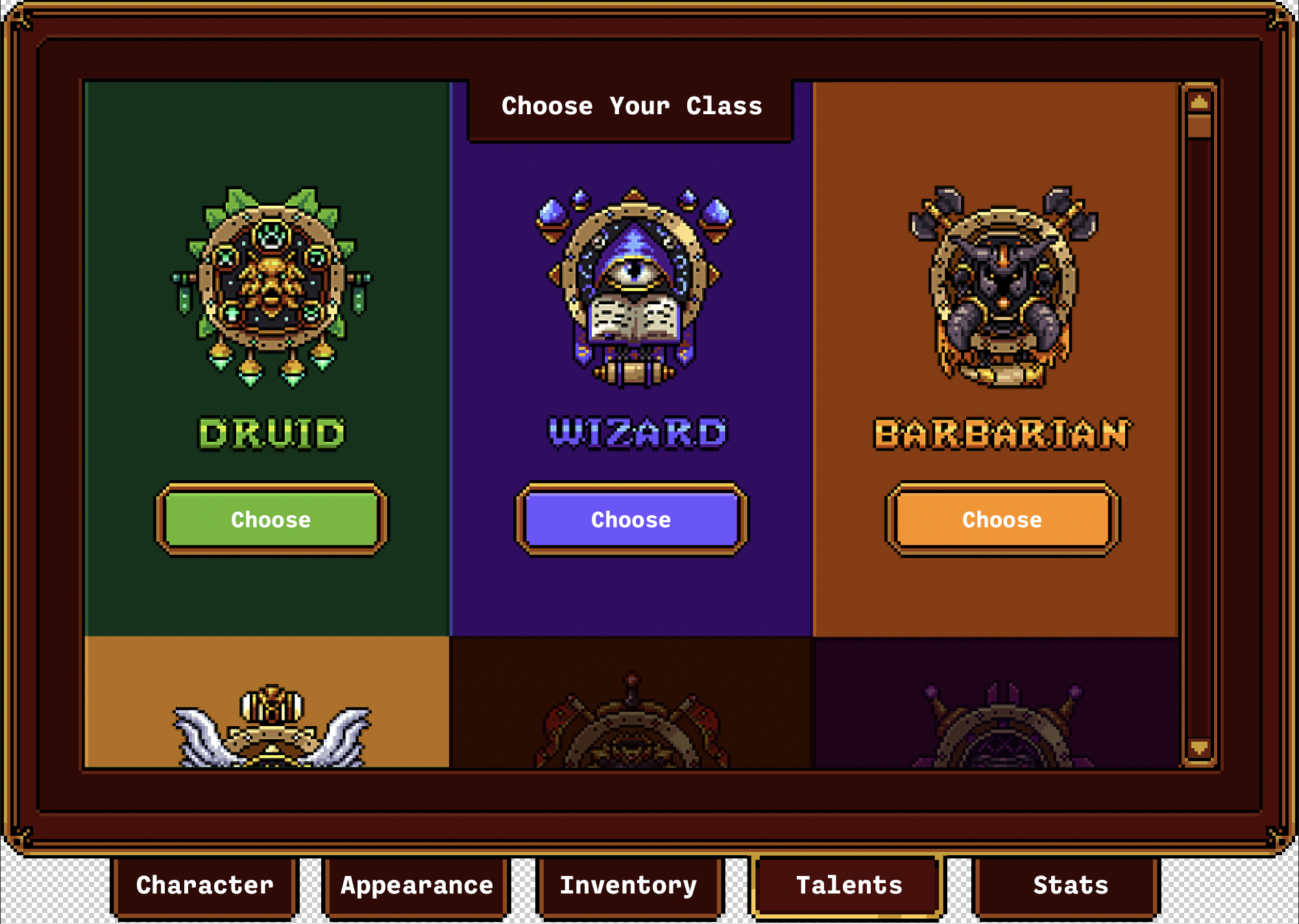 The team is continuing to polish and work on implementation of new features on the Unity build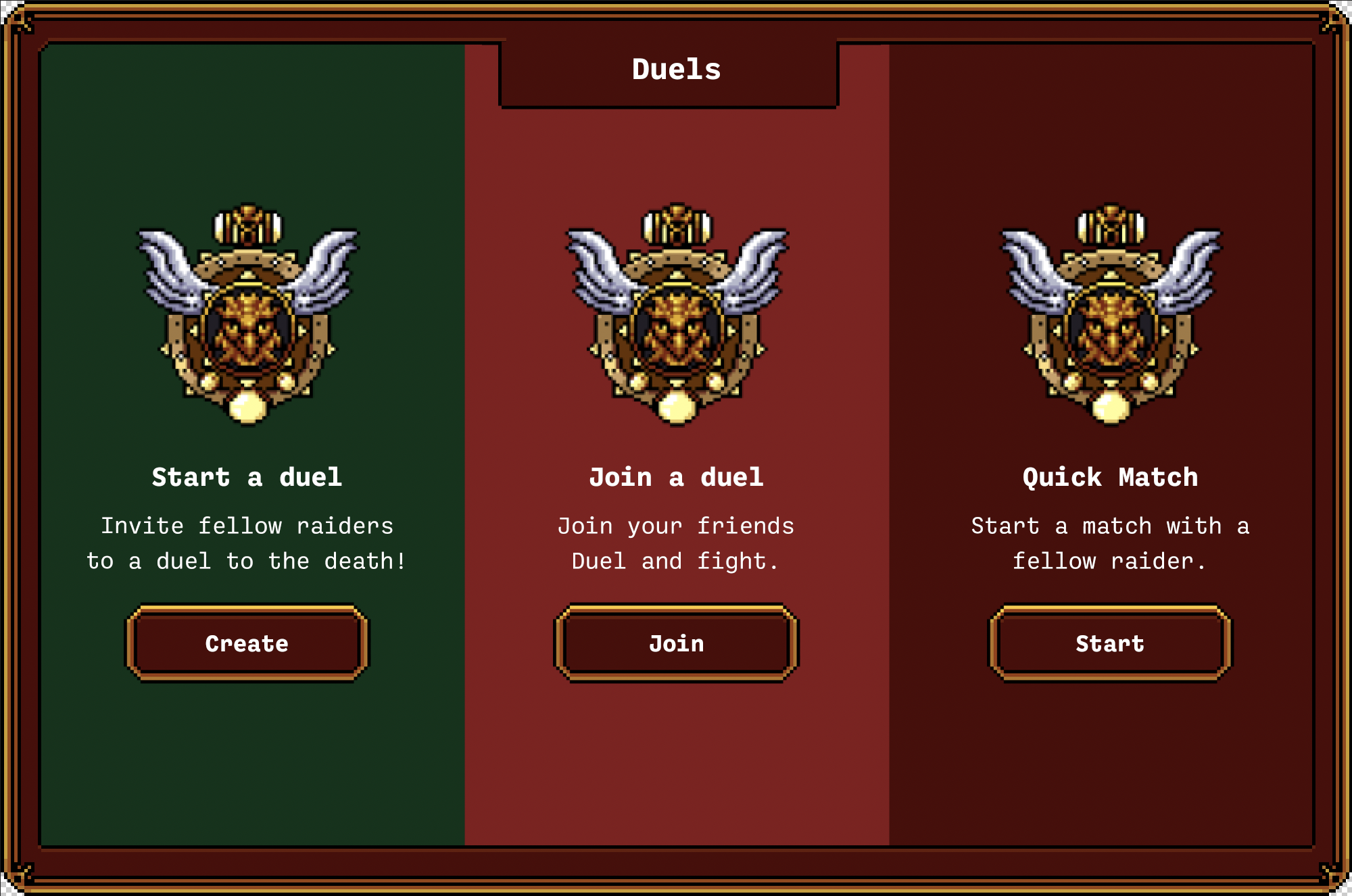 Our game design team began laying down foundations for our September content release patch.

Community News

This week's Council of Elders podcast will be postponed to Wednesday, 6/29
Lang1y has been working on a new video series coming out to help onboard new players to the game, with the first two videos dropping this weekend!

Twitter Followers: 28,936 (1% decrease)
Discord Members: 21,227 (1% increase)

Economic News

There is currently $1.8 million in the $RAIDER staking pool and $1.9 million in the four liquidity pools.


Unique Holders Raiders: 5,692 (1% increase)
Unique Holders MOBS: 1,601 (No change)
Unique Holders Mounts: 513 (No change)
Unique Holders $AURUM: 4,463 (1% increase)
Unique Holders $RAIDER: 5,115 (1% decrease)
Floor Price Raiders: .0083 ETH (7% increase)
Floor Price Gen 1 Raiders: .075 ETH (50% increase)
Floor Price MOBS: .03 ETH (15% decrease)
Floor Price Mounts: .048 ETH (5% increase)
Current price $AURUM: $0.0032 (16% decrease)
Current price $RAIDER: $0.19 (No change)
7 day Volume Raiders: 2.35 ETH (11% decrease)
7 day Volume MOBS: 2.1 ETH (59% decrease)
7 day Volume Mounts: 0.19 ETH (36% decrease)