Crypto Raiders Newsletter 6/13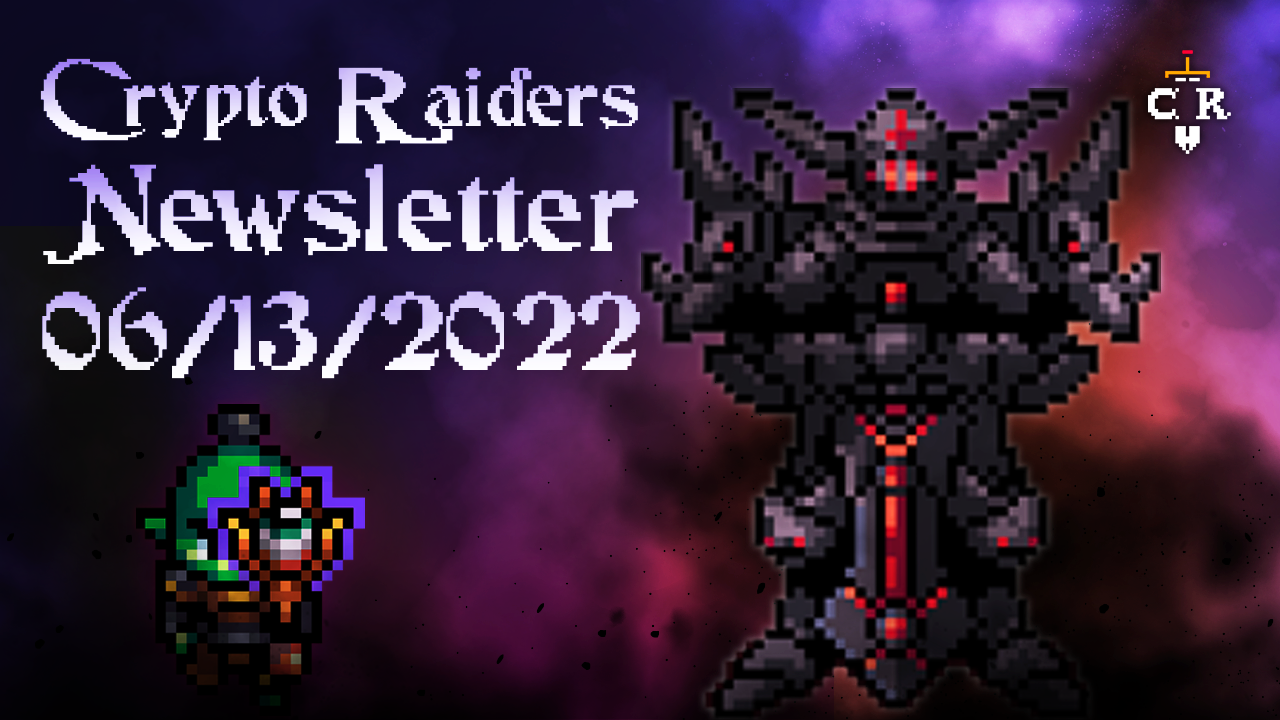 Game News

Unity development has been progressing well, with a new build released to the testing group last week that included duels support and several improvements.
Our team finalized the class skill tree and abilities, and began integration + asset creation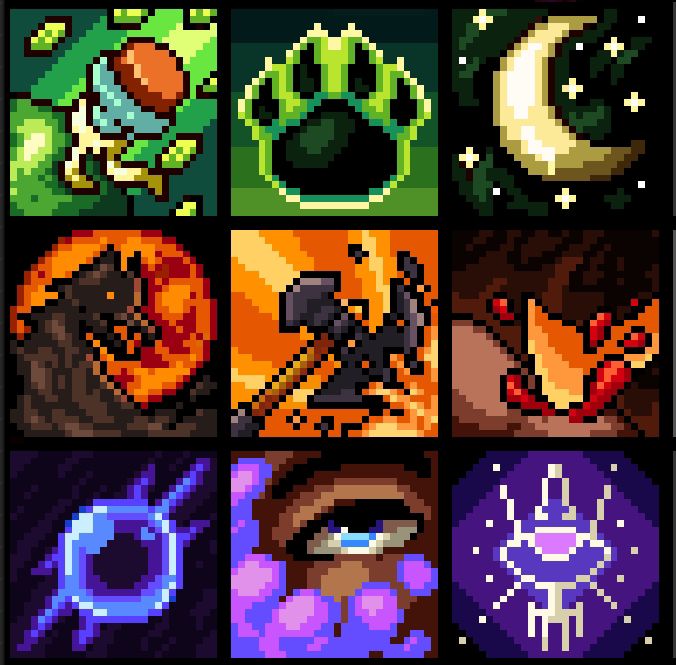 The Art Team also began creation of assets for 8 new dungeons to release on July 1st.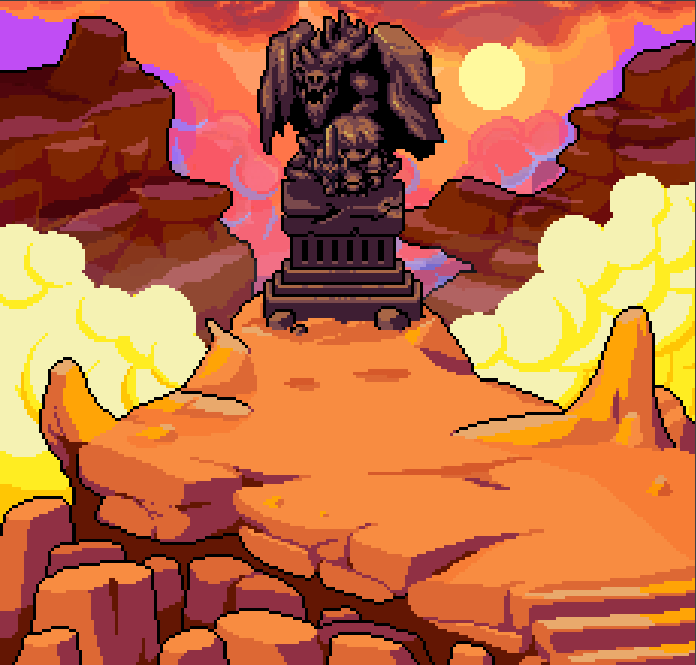 Community News

We filled all available slots for the upcoming permadeath tournament on June 25th, bringing the prize pool up to 230,000 $AURUM! The tournament team will be hosting Permadeath Tournaments twice per month moving forward.
Azhash and Ruygye have been making progress on the comic book, here are some concept art pictures from the storyboarding process.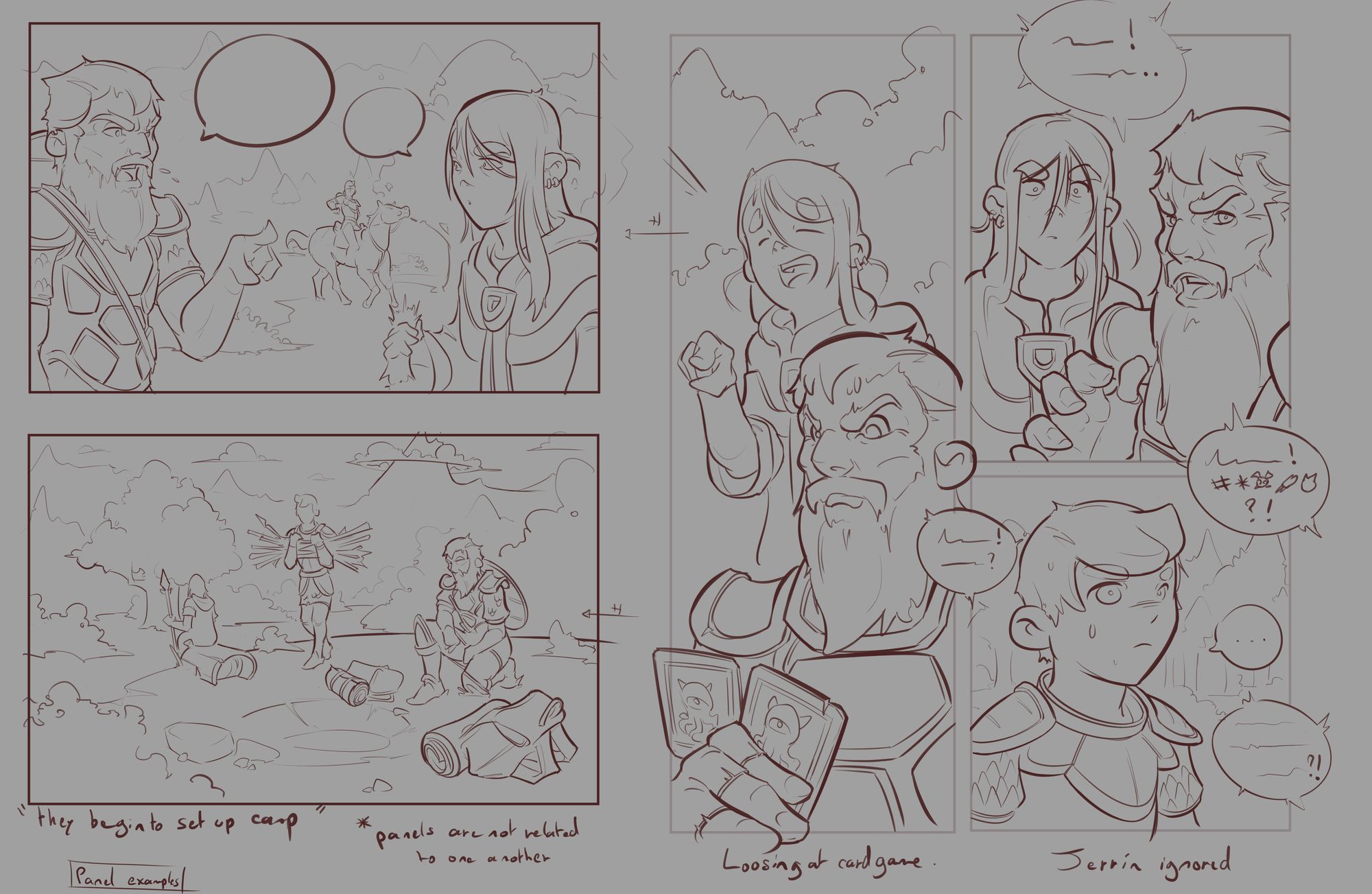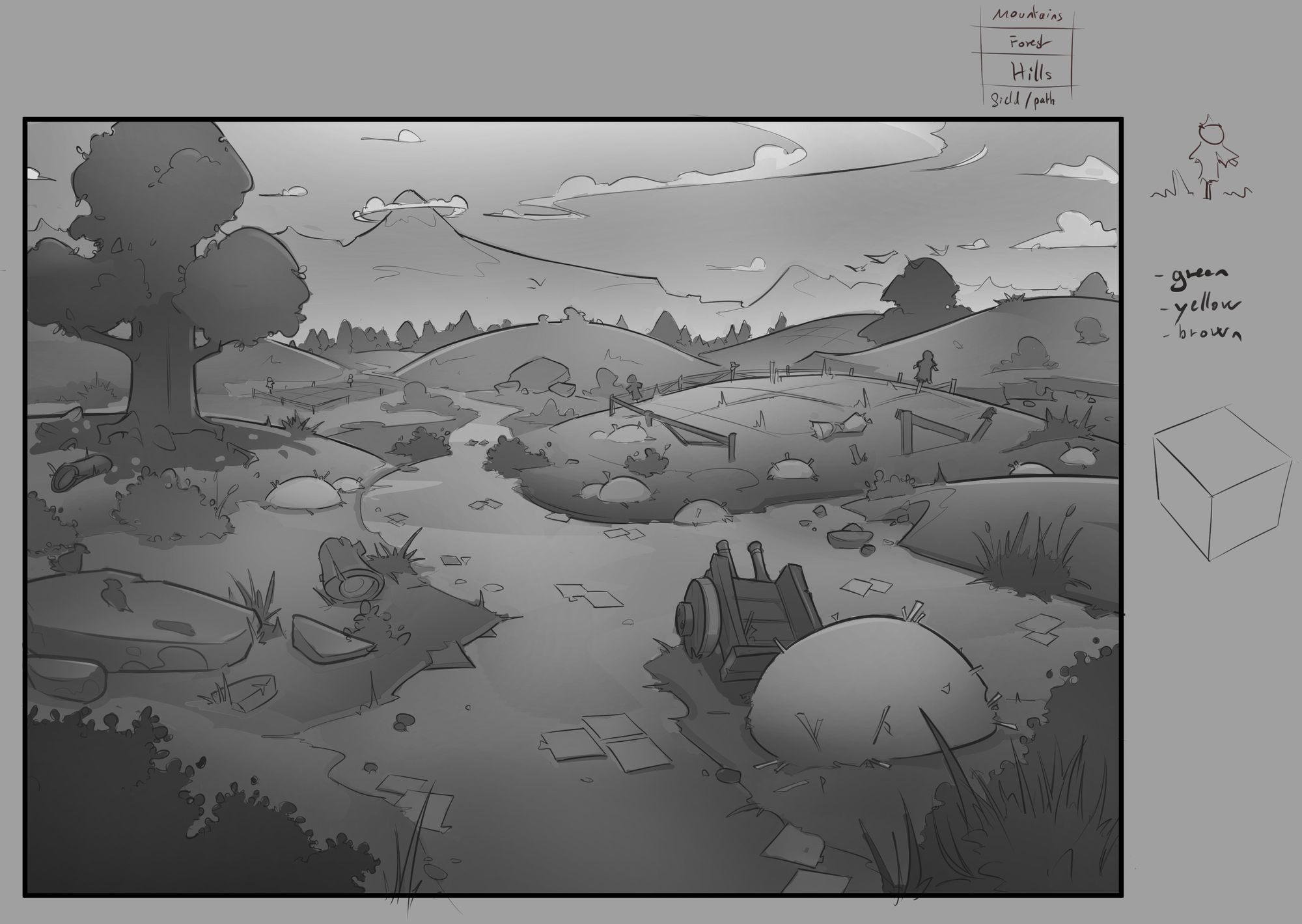 Twitter Followers: 28,967 (1% decrease)
Discord Members: 21,071 (1% decrease)

Economic News

With high inflation numbers being reported in the US and Celsius pausing withdrawals from their exchange, market conditions have been very tough the past 7 days with ETH down 35% and BTC down 25%. Despite choppy market conditions, the CR treasury is well funded in stablecoins and able to build for several years.
There is currently $1.8 million in the $RAIDER staking pool, and $2.2 million in the four liquidity pools.
Unique Holders Raiders: 5,688 (1% increase)
Unique Holders MOBS: 1,601 (No change)
Unique Holders Mounts: 513 (1% increase)
Unique Holders $AURUM: 4,461 (1% decrease)
Unique Holders $RAIDER: 5,118 (1% decrease)
Floor Price Raiders: .0078 ETH (17% decrease)
Floor Price Gen 1 Raiders: .05 ETH (2% increase)
Floor Price MOBS: .035 ETH (95% increase)
Floor Price Mounts: .046 ETH (8% decrease)
Current price $AURUM: $0.0038 (20% decrease)
Current price $RAIDER: $0.19 (49% decrease)
7 day Volume Raiders: 2.64 ETH (32% decrease)
7 day Volume MOBS: 5.2 ETH (387% increase)
7 day Volume Mounts: 0.3 ETH (45% decrease)