Crypto Raiders Newsletter 6/6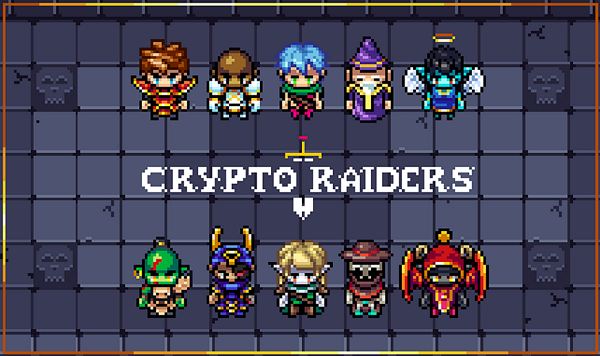 Game News

Our team is hard at work on our July 1st content release that includes Unity launch, class trees and abilities, live PvP, and 8 new dungeons!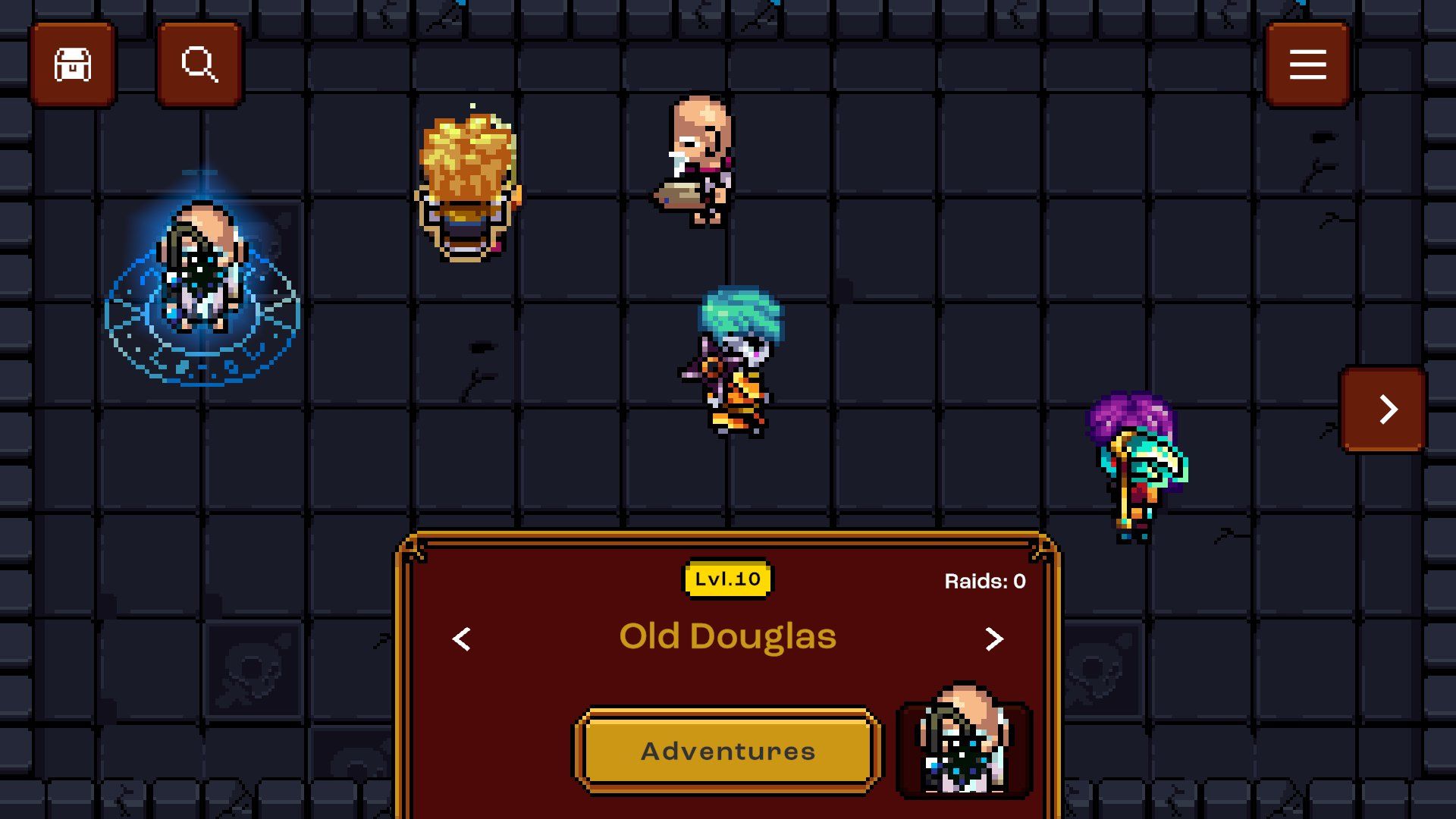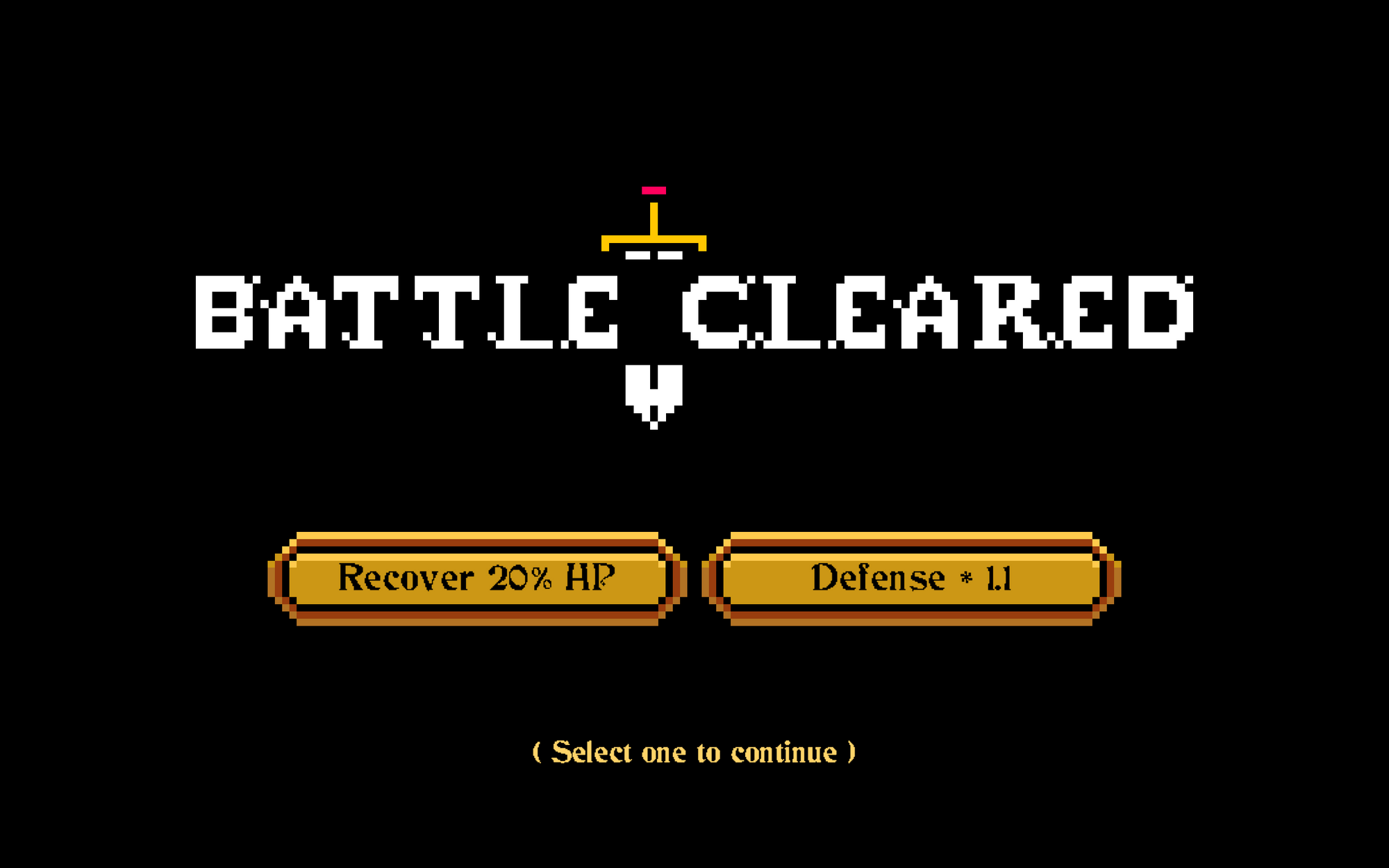 Permadeath tournament is back! We are going to host our next permadeath tournament on June 25th, with a base prize pool of 150,000 $AURUM with 50% of all entry fees going to the prize pool. You can sign up for the permadeath tournament through this google form.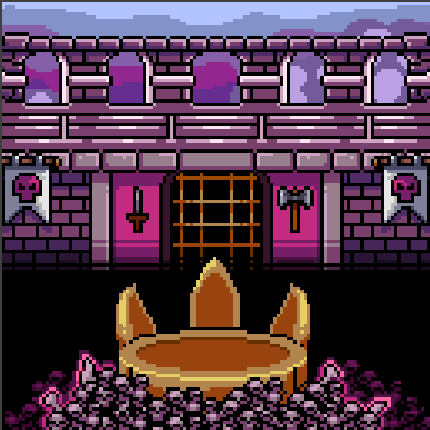 Community News

Lang1y will be hosting a community game night, playing Among Us and other games this Saturday, 6/11 at 8 PM EST!
The Council of Elders podcast returns this Thursday, 6/9 at 8 PM EST with hosts Kix and Lang1y.
Kenthecaptain, our Director of Art, did a rare interview with Lang1y at the CR work retreat that was just published to YouTube.

Twitter Followers: 29,033 (1% decrease)
Discord Members: 21,283 (1% decrease)


Economic News

We partnered with Umbria Network, one of the fastest and cheapest bridges, to help users easily bridge ETH, MATIC, and other currencies directly on our website!  https://www.cryptoraiders.gg/bridge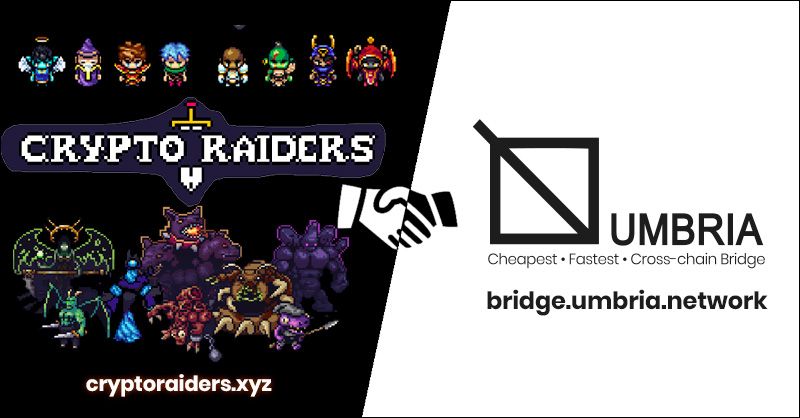 There is currently $3.4 million dollars in the solo $RAIDER staking pool, and $3 million dollars in the 4 liquidity pools.

Unique Holders Raiders: 5,673 (1% increase)
Unique Holders MOBS: 1601 (No change)
Unique Holders Mounts: 512  (2% decrease)
Unique Holders $AURUM: 4,479 (1% increase)
Unique Holders $RAIDER: 5,134 (1% increase)
Floor Price Raiders: .0094 ETH (21% decrease)
Floor Price Gen 1 Raiders: .049 ETH (11% decrease)
Floor Price MOBS: .018 ETH (48% decrease)
Floor Price Mounts: .05 ETH (25% increase)
Current price $AURUM: $0.0048 (12% decrease)
Current price $RAIDER: $0.37 (29% decrease)
7 day Volume Raiders: 3.87 ETH (7% increase)
7 day Volume MOBS: 1.03 ETH (61% increase)
7 day Volume Mounts: 0.55 ETH (25% increase)