Crypto Raiders Newsletter 5/23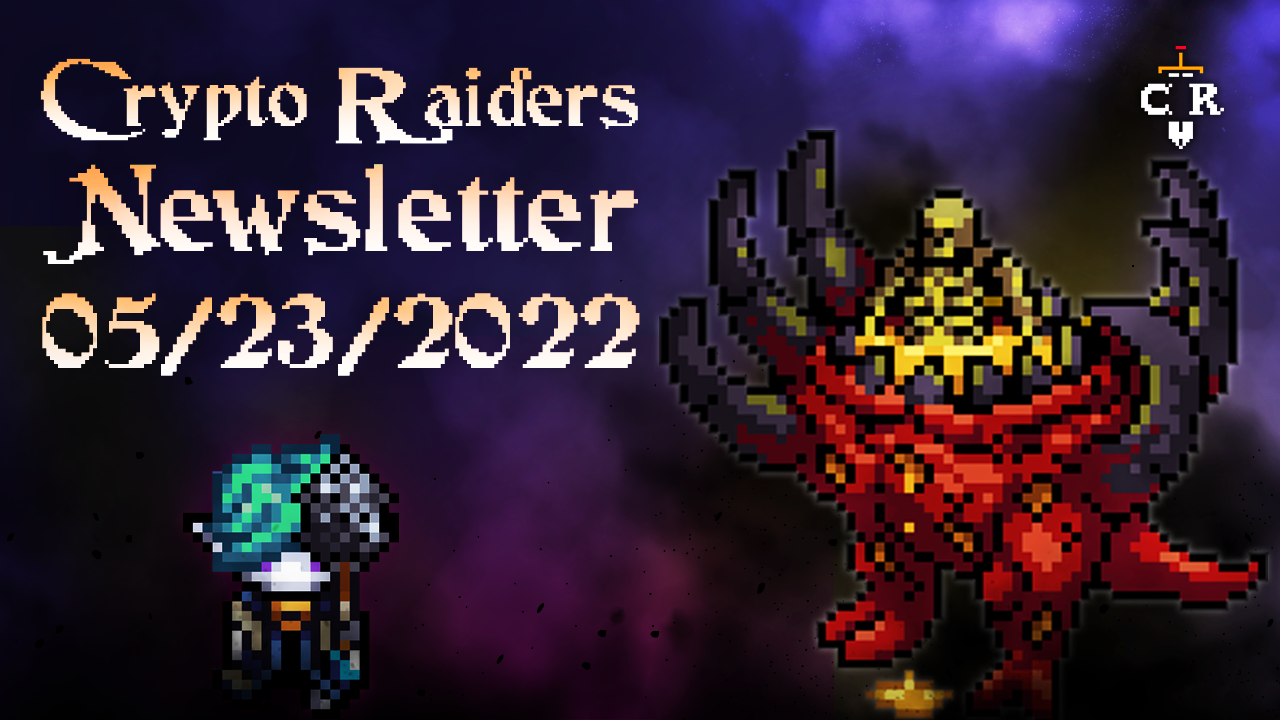 Game News

Act 3, Dungeon 3 is launching this WENsday, 5/25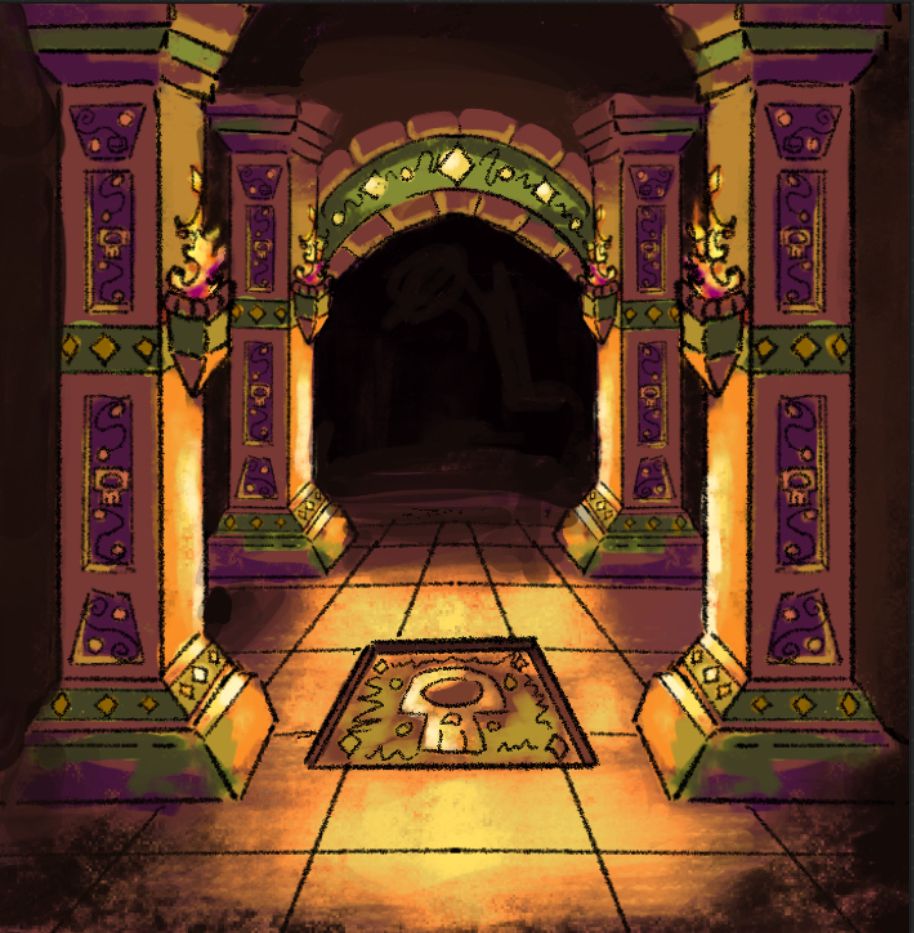 Andrea, one of the new artists on our team, has been creating overworld assets and streaming his sessions on Twitch. You can catch his streams on the Studio Kori channel.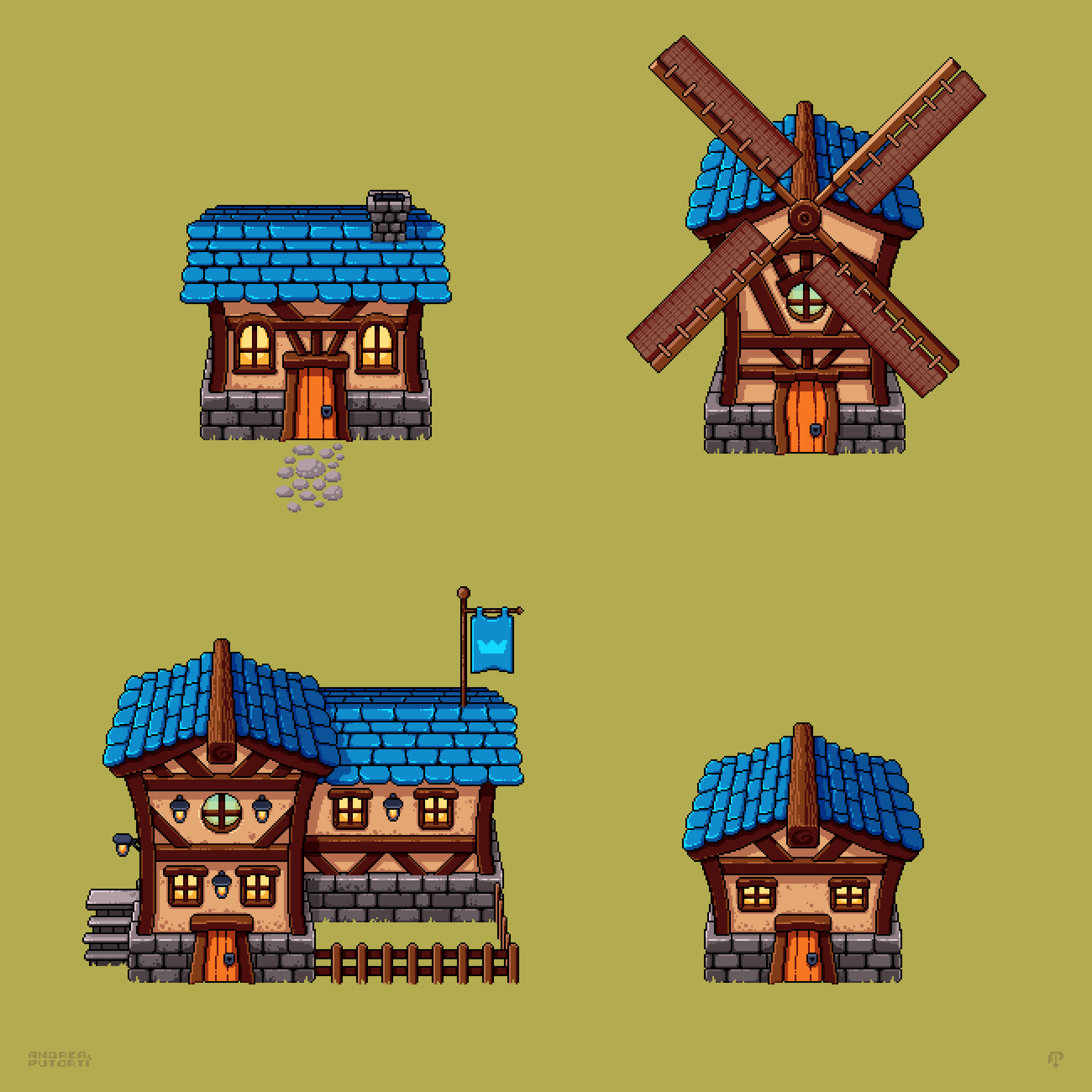 Moving forward, tournaments will have a set schedule every week with alternating formats each day, so players can know what times and formats to expect on each day. The times scheduled will alternate every day between an EU and NA friendly time, so that as many community members can participate as possible! You can see the new schedule for tournaments in the table below!
Max Level Monday's - two tournaments, one at 11 AM PST and another 6 PM PST
Uncommon Tuesday's - 11 AM PST
Endless Dungeon Wednesday's - 6 PM PST
Common Thursday's - 6 PM PST
Endless Dungeon Friday's - 11 AM PST
Saturday Rosewood League - 11 AM PST
Slappy Sunday's - 11 AM PST
Community News

Council of Elders #4 podcast was on Saturday, where Lang1y, Kix, Tyrael, Ruygye, and Szerro discussed the state of Crypto Raiders and plans for future development. You can watch the VOD on YouTube!
The Guild vs Guild tournament will be pushed back to the week of June 5th in order to allow more time for signups and solidify a better event schedule. The tournament will have a an NFT based prize pool, and you can find the rules/prize schedule here. You can signup through this google form.
Azhash has been working with Ruygye on a Crypto Raiders comic! Here is a sneak peek at some of the concept art in the pictures below.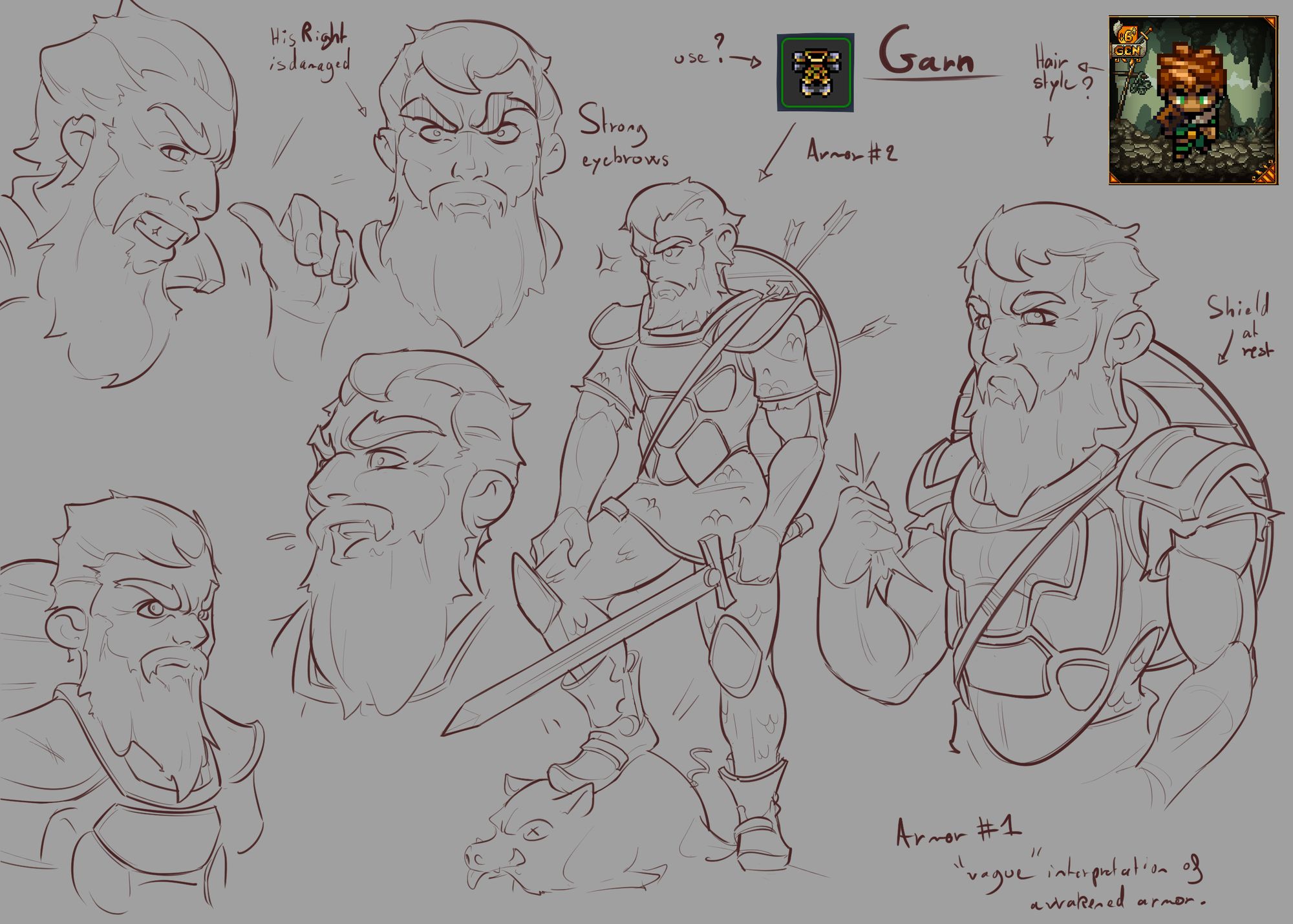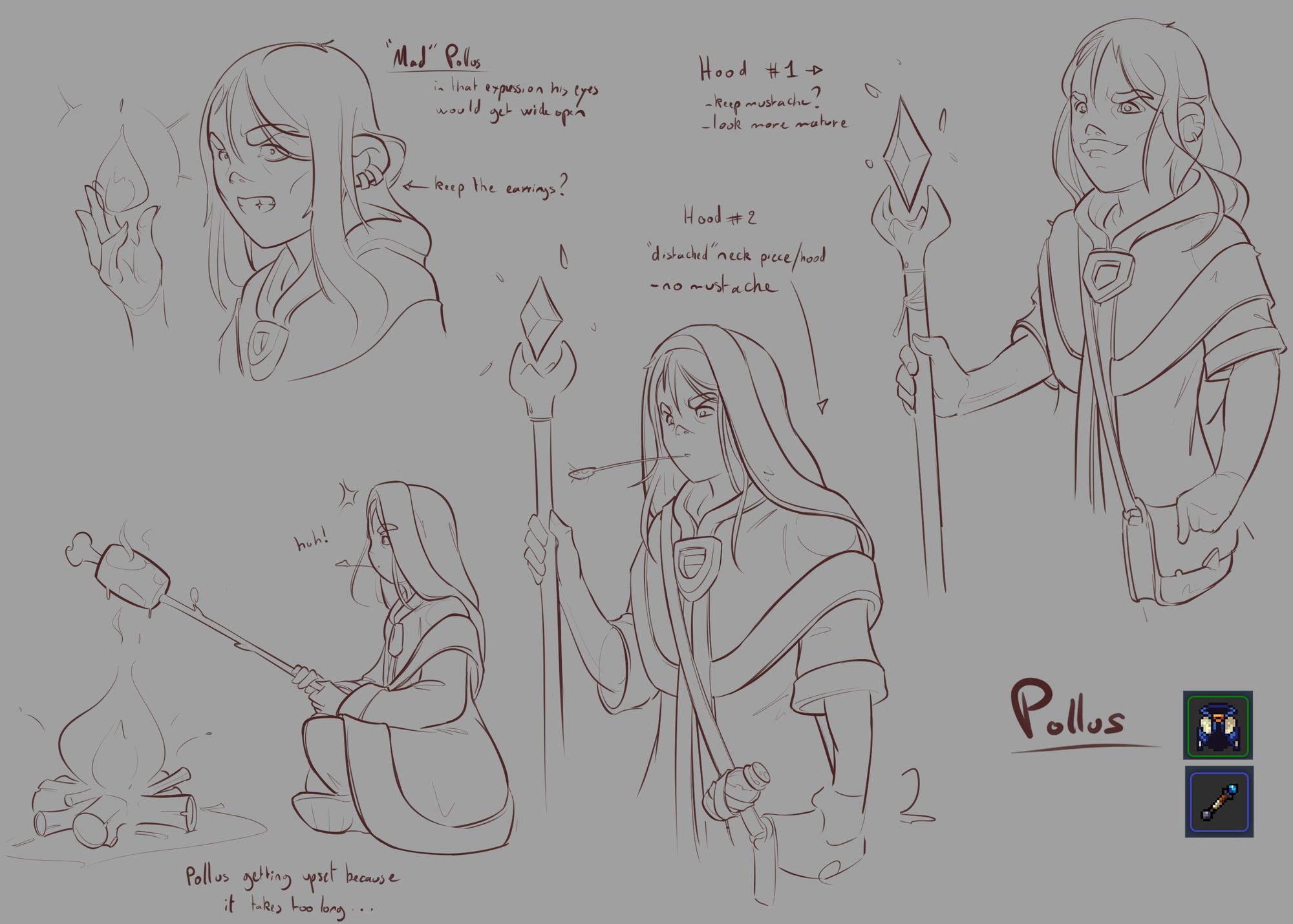 Twitter Followers: 29,048 (% decrease)
Discord Members: 21,667 (1% increase)


Economic News

The Alchemy Table recharge date has been adjusted to match the same time as the weekly dungeon reset.
There is currently $5.1 million locked in the $RAIDER staking pool, and $4 million locked in the 4 liquidity pools.

Please note that percentage change statistics are based on the week of 5/9/22 and reflect a two week change rather than the usual one week.
Unique Holders Raiders: 5,644 (1% increase)
Unique Holders MOBS: 1,601 (No change)
Unique Holders Mounts: 521 (1% decrease)
Unique Holders $AURUM: 4,452 (2% increase)
Unique Holders $RAIDER: 5,132 (2% increase)
Floor Price Raiders: .012 ETH (No change)
Floor Price Gen 1 Raiders: .055 ETH (52% decrease)
Floor Price MOBS: .035 ETH (10% decrease)
Floor Price Mounts: .04 ETH (33% decrease)
Current price $AURUM: $0.0055 (52% decrease)
Current price $RAIDER: $0.527 (35% decrease)
7 day Volume Raiders: 3.61 ETH (70% decrease)
7 day Volume MOBS: 0.64 ETH (67% decrease)
7 day Volume Mounts: 0.44 ETH (74% decrease)