Crypto Raiders Newsletter 5/9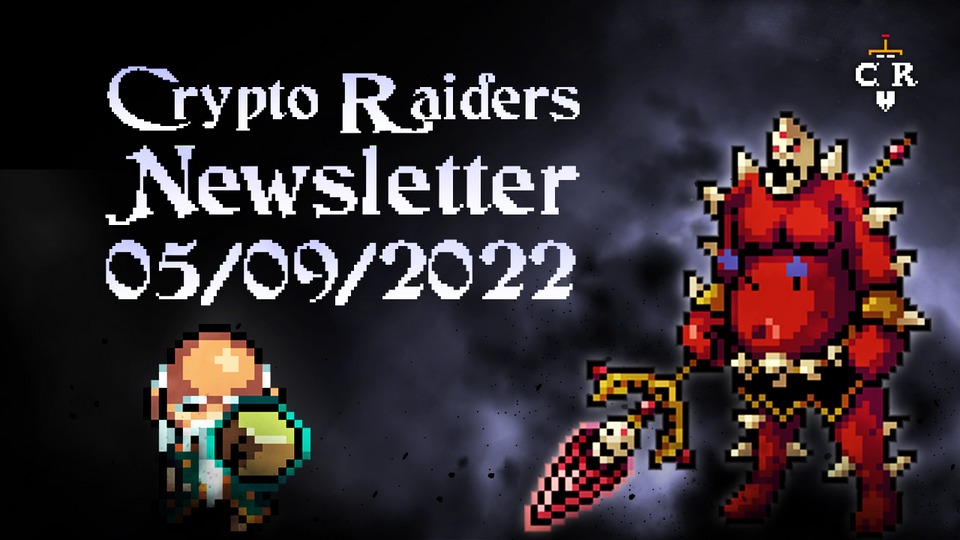 Game News

Act 3, Dungeon 2 will launch this WENsday, 5/11.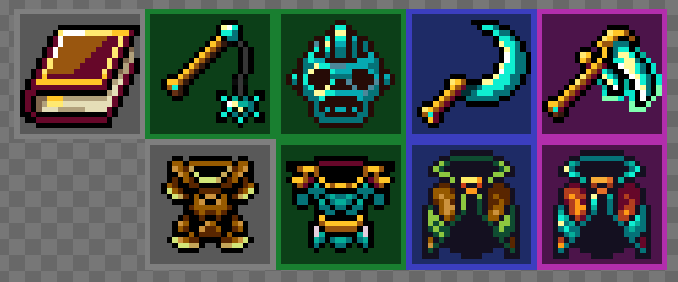 Minor Damage Potion and Basic Damage Potion are scheduled to launch this week!
Since the introduction of Rosewood League, many top players have qualified or bought into the tournament, which will kick off this weekend 5/14. Now is an excellent time for new players, or people who have wanted to join the tournament scene, to play in dailies and win some $AURUM! You can find our tournament schedule on Discord and Community Gaming.

Community News

Lang1y and Kix hosted the Council of Elders #3 featuring HelV, Bilbol, Kennabear, and DanK! You can listen to the podcast on YouTube or Spotify.
The Raiders of the Round Table took place on Sunday! This is a bi-weekly community led twitter spaces that talks all things CR! You can find the replay of the spaces here.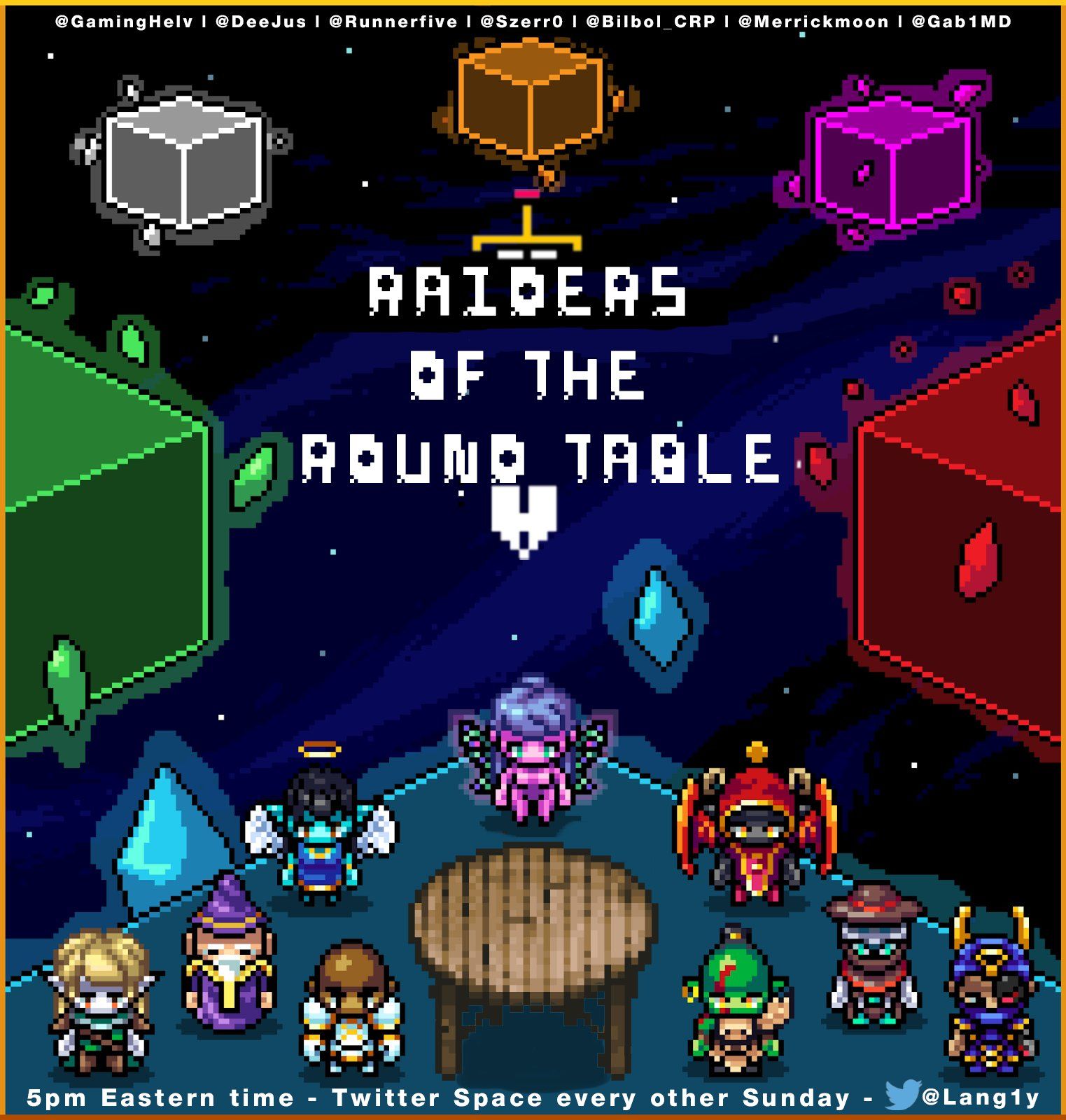 We will be hosting a community event during this upcoming week while the Crypto Raiders team is in person together for our team retreat. More details coming this week in Discord!
Twitter Followers: 29,165 (1% increase)
Discord Members: 21,264 (1% increase)


Economic News

Right now we are in a bear market, and the crypto/greater economies are struggling. Here is a message from Kix regarding the topic, reminding everyone we have a well funded war chest and will be here building for the years to come!

There is currently $7.8 million locked in the $RAIDER staking pool, and $8.4 million in the four liquidity pools

Unique Holders Raiders: 5,617 (1% increase)
Unique Holders MOBS: 1,601 (1% decrease)
Unique Holders Mounts: 522 (3% decrease)
Unique Holders $AURUM: 4,395 (1% increase)
Unique Holders $RAIDER: 5,051 (1% increase)
Floor Price Raiders: .012 ETH (17% decrease)
Floor Price Gen 1 Raiders: .115 ETH (15% increase)
Floor Price MOBS: .039 ETH (3% decrease)
Floor Price Mounts: .06 ETH (33% increase)
Current price $AURUM: $0.0115 (29% decrease)
Current price $RAIDER: $0.82 (50% decrease)
7 day Volume Raiders: 12.54 ETH (7% increase)
7 day Volume MOBS: 1.93 ETH (58% decrease)
7 day Volume Mounts: 1.71 ETH (28% decrease)
Nat is currently on vacation, so $AURUM spend statistics will be updated next week when he returns!