Crypto Raiders Newsletter 9/12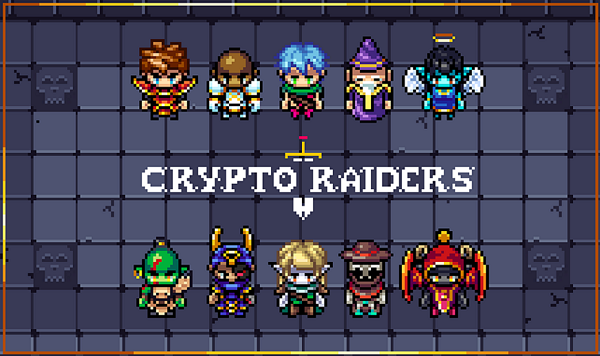 Game News

Our iOS app is now available for download on Apple Testflight via this link!
Our Android .apk is is available for download/public testing by clicking the "Android" button on the webGL page. Please note that this is still in an Alpha state, and updates are being regularly released as we continue development.
Knight and Paladin classes are currently going through internal testing, and are on track to launch in September.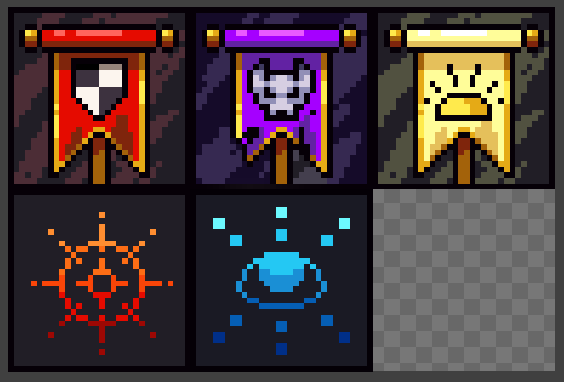 Forging is on track to be released in September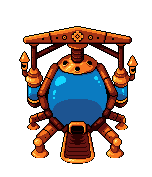 Community News

Kix and Tyrael hosted a Twitter Space on 8/30 discussing a new initiative at Crypto Raiders: Protocol Driven Development. We will be working to create a governance system where community members will be able to submit proposals about the game, and the community will get to vote on which ones they would like the development team to implement. Submissions voted on will be worked on by part of the Crypto Raiders team. You can listen to the Twitter Spaces here.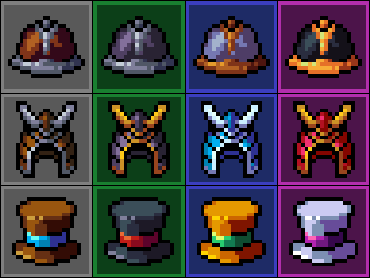 Twitter Followers: 28,405
Discord Members: 22,343

Economic News

All MOBS holders as of 9/5 were sent an $AURUM on airdrop on 9/10!
There is currently $1 million in the $RAIDER staking pool, and $1.9 million in the four liquidity pools.

Unique Holders Raiders: 5,778
Unique Holders MOBS: 1,600
Unique Holders Mounts: 525
Unique Holders $AURUM: 4,713
Unique Holders $RAIDER: 5,046
Floor Price Raiders: .0034 ETH
Floor Price Gen 1 Raiders: .024 ETH
Floor Price MOBS: .017 ETH
Floor Price Mounts: .0239 ETH
Current price $AURUM: $0.0032
Current price $RAIDER: $0.12
7 day Volume Raiders: 0.2453 ETH
7 day Volume MOBS: 2.33 ETH
7 day Volume Mounts: .06 ETH