Crypto Raiders Newsletter 9/19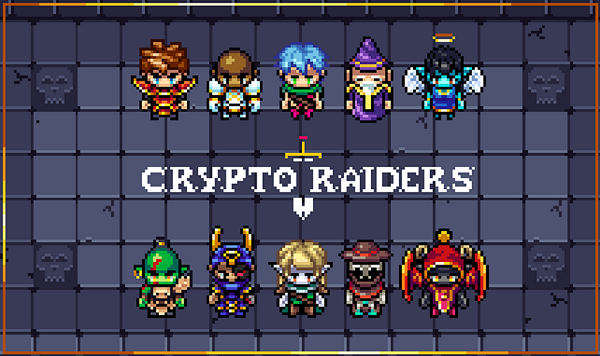 Game News

Two new classes, Paladin and Knight are scheduled to launch this week
Forging is scheduled to launch next week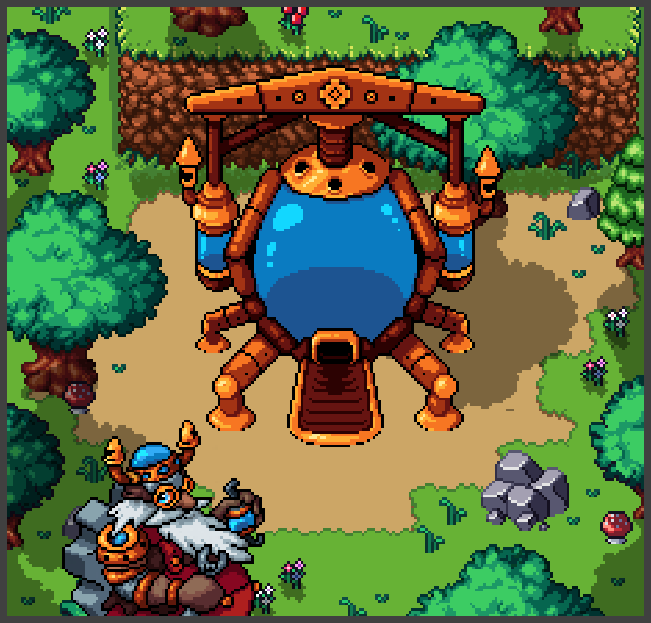 We are planning to release a new special event dungeon next week
ICYMI - Our iOS app is now available for download via Apple Testflight! You can access the build by clicking this link after downloading the Testflight App.


Community News

We are working on setting up the governance proposal software set up, and plan to share an update on progress later this week.
Crypto Raiders will be participating in the Galaxy Fight Club Cross-IP Invitational, an event with over 300k in NFT prizes hosted on the GFC platform. Crypto Raiders community members will be able to battle as Crypto Raiders characters during the event, and have a special prize pool set just for our community. More details to follow in a Twitter Space this Thursday, 9/22!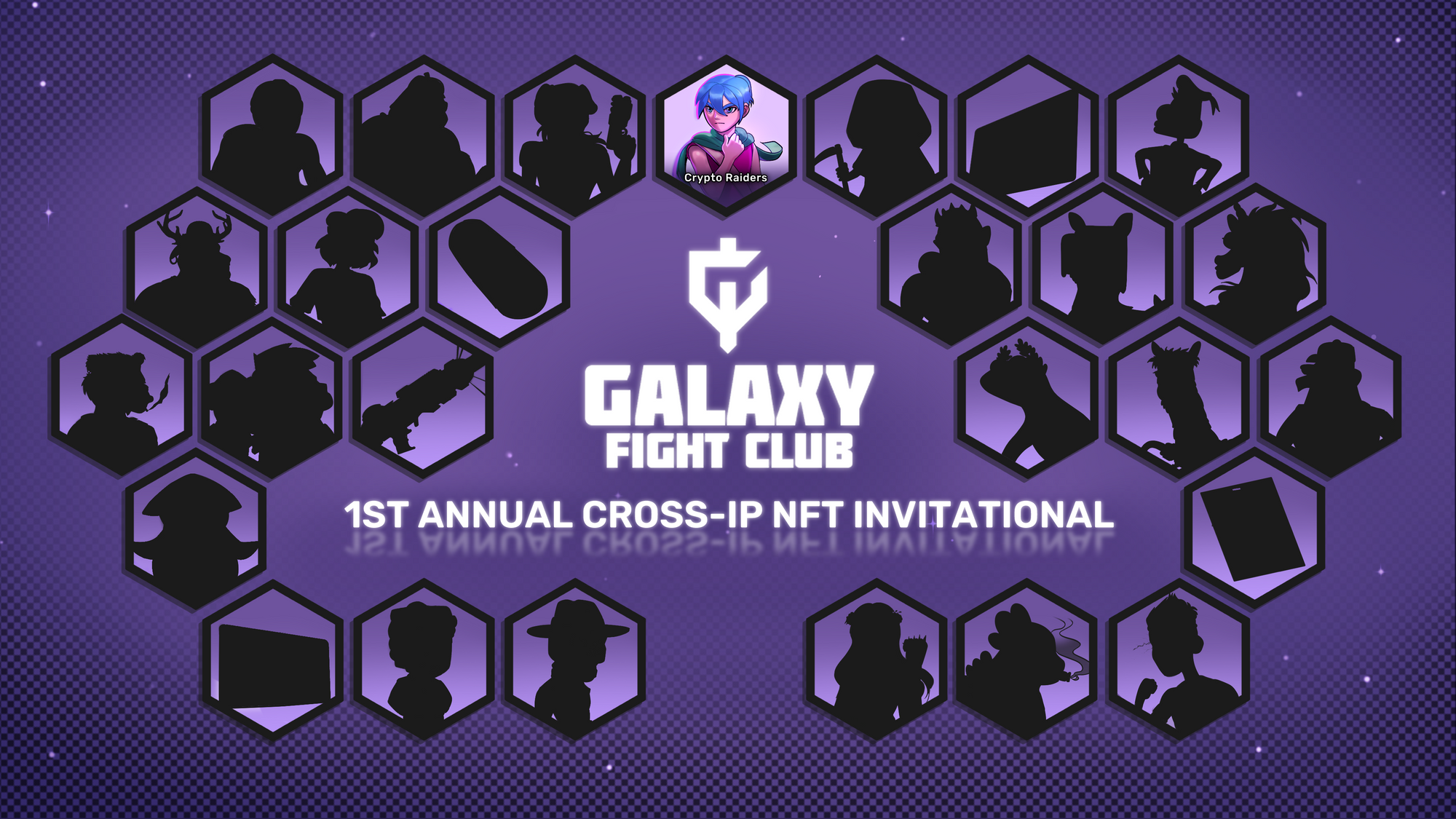 Twitter Followers: 28,447
Discord Members: 22,213


Economic News

There is currently $815k in the $RAIDER staking pool, and $1.6 million in the four liquidity pools.

Unique Holders Raiders: 5,783
Unique Holders MOBS: 1,600
Unique Holders Mounts: 525
Unique Holders $AURUM: 4,694
Unique Holders $RAIDER: 5,037
Floor Price Raiders: .006 ETH
Floor Price Gen 1 Raiders: .025 ETH
Floor Price MOBS: .014 ETH
Floor Price Mounts: .0239 ETH
Current price $AURUM: $0.0027
Current price $RAIDER: $0.09
7 day Volume Raiders: 0.7434 ETH
7 day Volume MOBS: .0499 ETH
7 day Volume Mounts: .0469 ETH