Crypto Raiders Newsletter 9/26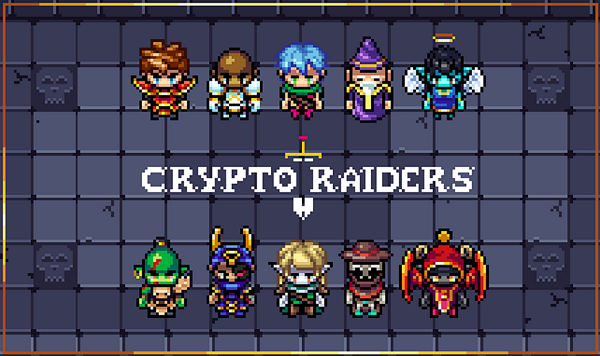 Game News

Forging will launch this week! A blog post and update to the Gitbook with an explanation of Forging mechanics will be published on release.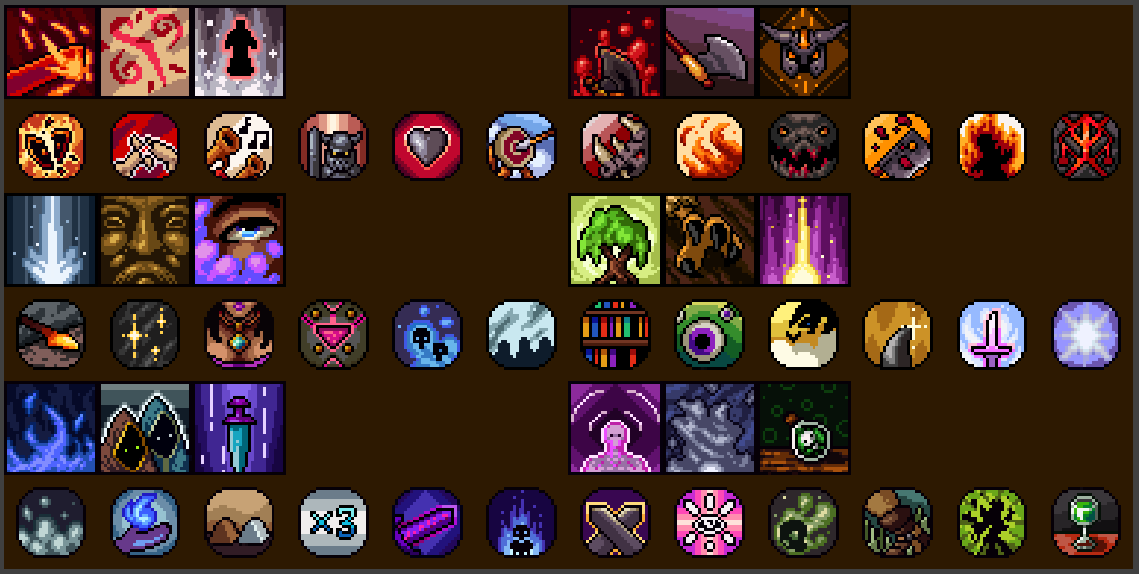 We will be launching a special event web3 collaboration dungeon this week, with a chance for big NFT prizes for those who defeat the dungeon.
The Damage Potion bridge will be completed this week and Damage Potions will be available in game

Community News

We are finalizing and testing the community governance voting software and hope to have it ready to implement this week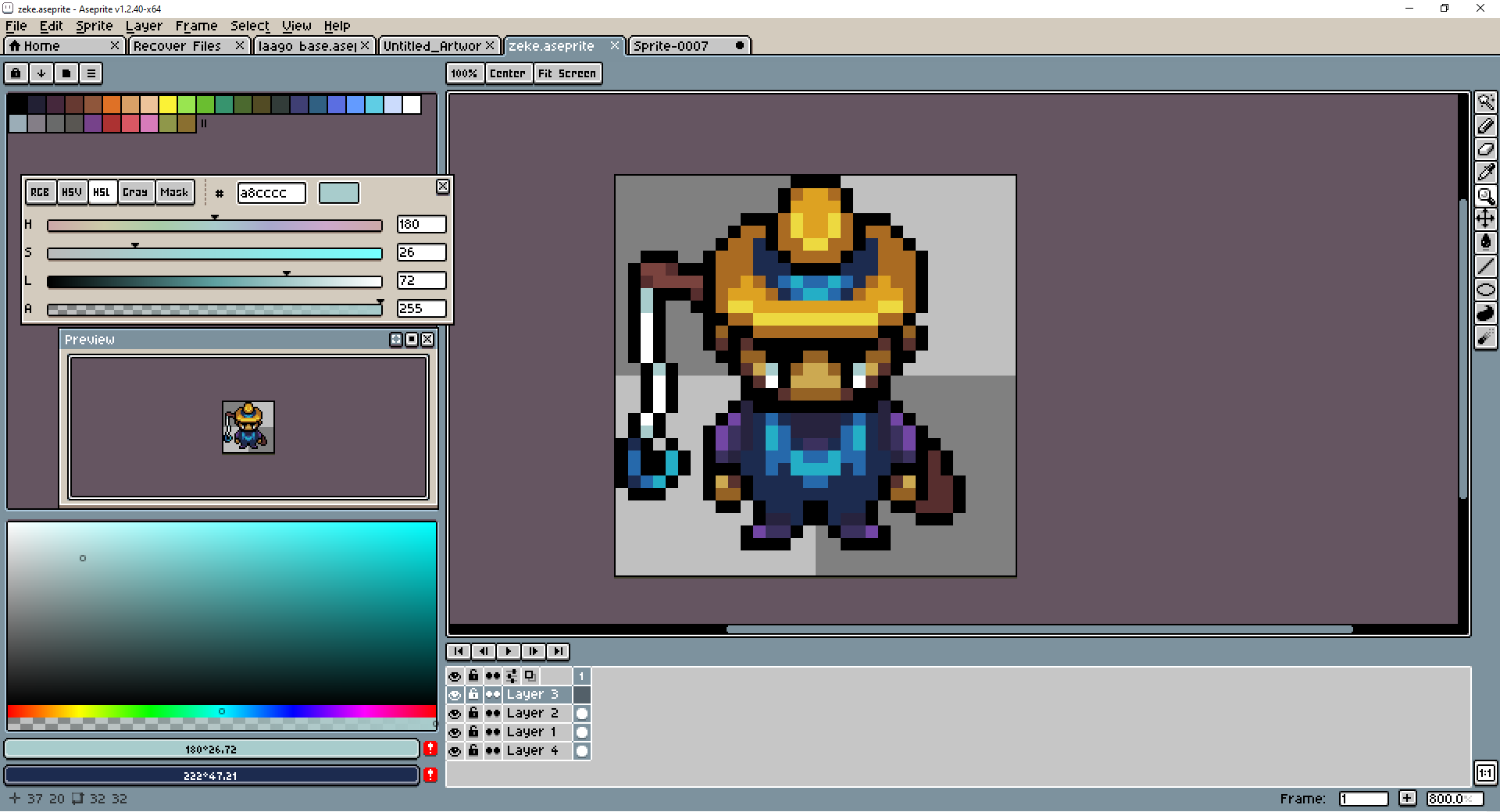 The GFC Cross-IP Invitational has begun! The Trophy Run is open until October 4th, and is an open play format. Make sure to include the tag RAID in your name so your trophy's are registered to the Crypto Raiders Community! You can read all the details regarding the tournament in our Discord, and can chat about the tournament in our Discord in the channel "GFC-Invitational". Sign up link can be found here.

Twitter Followers: 28,411
Discord Members: 22,221

Economic News

There is currently $800k in the $RAIDER staking pool, and $1.6 million in the four liquidity pools.

Unique Holders Raiders: 5,788
Unique Holders MOBS: 1,599
Unique Holders Mounts: 523
Unique Holders $AURUM: 4,695
Unique Holders $RAIDER: 5,040
Floor Price Raiders: .0069 ETH
Floor Price Gen 1 Raiders: .03 ETH
Floor Price MOBS: .02 ETH
Floor Price Mounts: .0239 ETH
Current price $AURUM: $0.0027
Current price $RAIDER: $0.09
7 day Volume Raiders: 0.557 ETH
7 day Volume MOBS: 0.075 ETH
7 day Volume Mounts: 0.1656 ETH