Crypto Raiders Streamers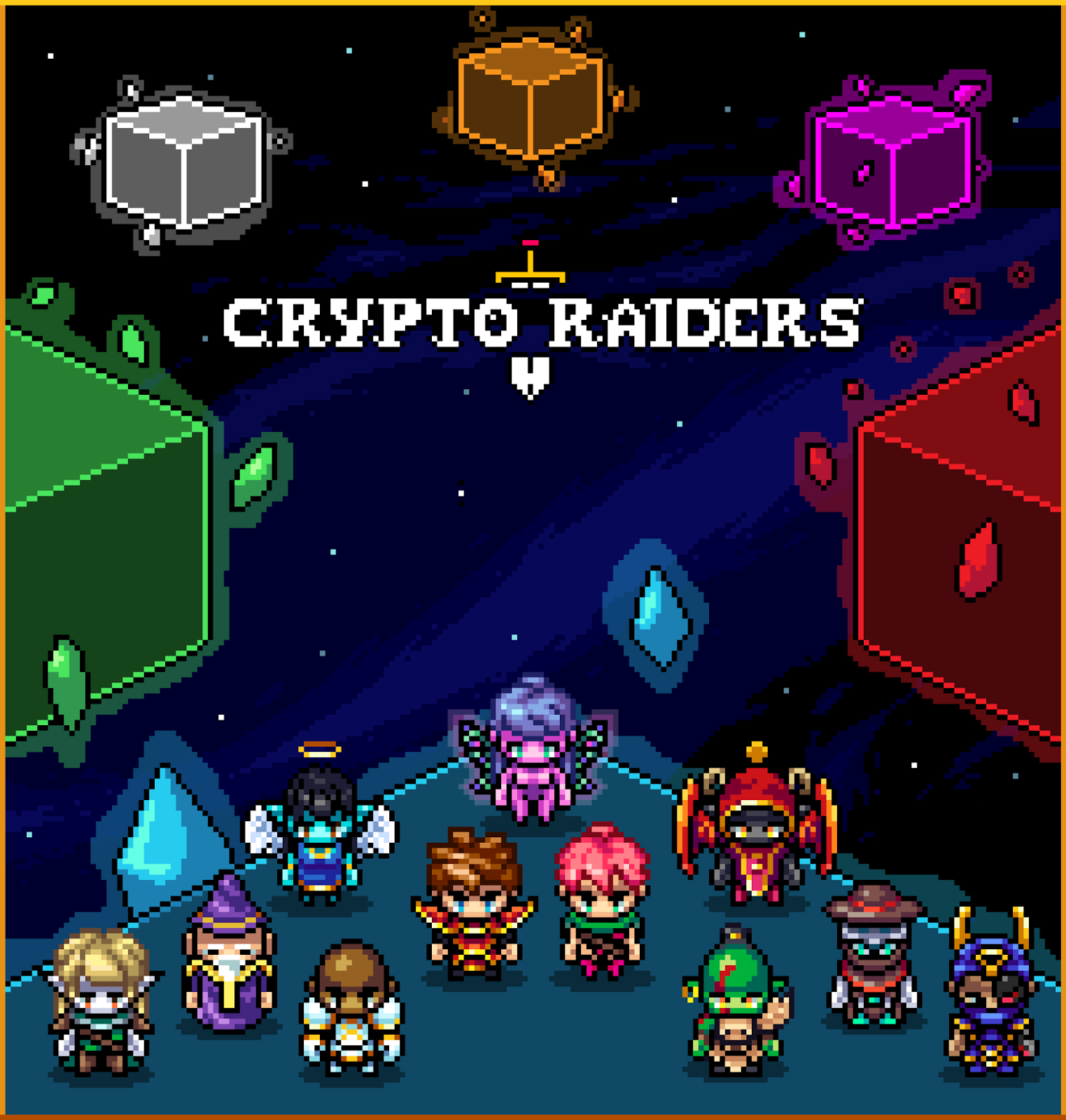 Calling All Content Creators!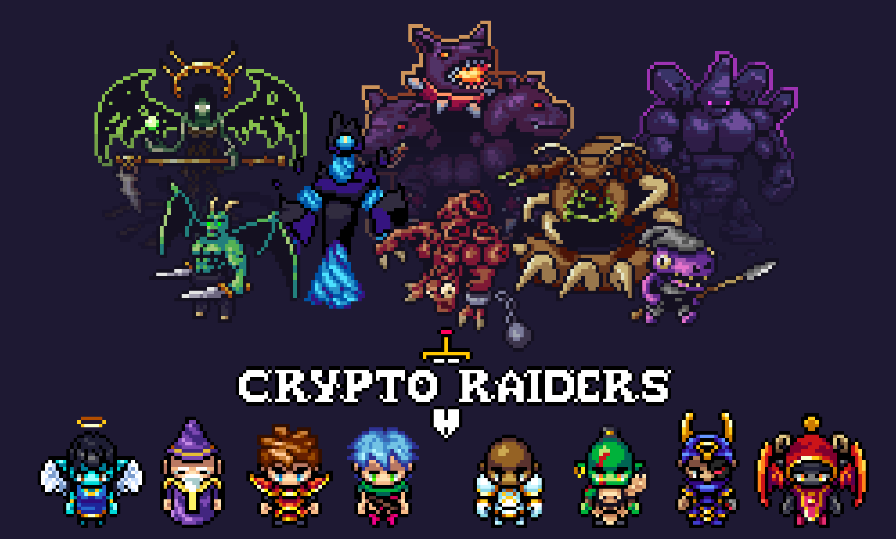 Stream and view content from creators on Twitch and YouTube specifically catered to the Crypto Raiders community.

Content curated for the Crypto Raiders community
Sponsorship for quality creators with engaging content
A new streamer and content creator role

We are excited to have such a great community of gamers, streamers, and content creators to spread our game and make it their own.

Passing over 2,000 unique wallets, we know that there are plenty of talented streamers and other content creators who are ready to begin curating content for the game. It's time to go official.

Streaming Categories

Now that more members of the Crypto Raiders community are streaming their raids and creating content about the game, we have pushed an application in the Twitch Database for the Crypto Raiders game to be a gaming category.

Streamers can choose the Crypto Raiders tag when streaming, allowing viewers to find their stream through the browsing filters.

Eventually, this page will be populated with the many streamers, viewers, and fans of Crypto Raiders. We will also have custom cover art for the category page and an updated summary of the game, both of which are awaiting Twitch admin approval.

Wen Sponsorship

The goal of sponsorship is to allow for Crypto Raiders content creators to receive an $AURUM allocation for their time curating content for our community and spreading the game to other viewers.

On top of their normal resets, we want to ensure that these creators have plenty of content to stream. Because of this, we are creating an allocation of $AURUM to pay for some of the resets these streamers use to keep the game going.

After a week of raiding, sponsored streamers will receive a $AURUM equivalent to the amount they spent in resets during their livestream based on the allocation tier they fall under.

0-49 viewers and two hour weekly CR stream = 1000
50-99 viewers and two hour weekly CR stream = 2000
100-200 viewers and three hour weekly CR stream = 4000

Any applications that fall outside of these limits will be considered and discussed with the content creator. We currently have applications open on this Google Form.

Going Live!

In order to keep our community engaged with this new content, it's important to keep them in the loop.

We will be implementing two important new features to our Discord server after we delegate sponsorships: Streamer roles and a streamer bot.

Sponsored streamers will have a special role in Discord. Anytime someone with this role goes live on Twitch, a bot will post the link to the livestream in our streamer channel.

Anyone will be able to view this channel to see when someone is playing their favorite NFT-based dungeon crawler on Twitch.

Sponsorships will be hand-picked by the Crypto Raiders team. Join our Discord and fill out this form to apply for a Streamer Sponsorship.