Rosewood League and Dailies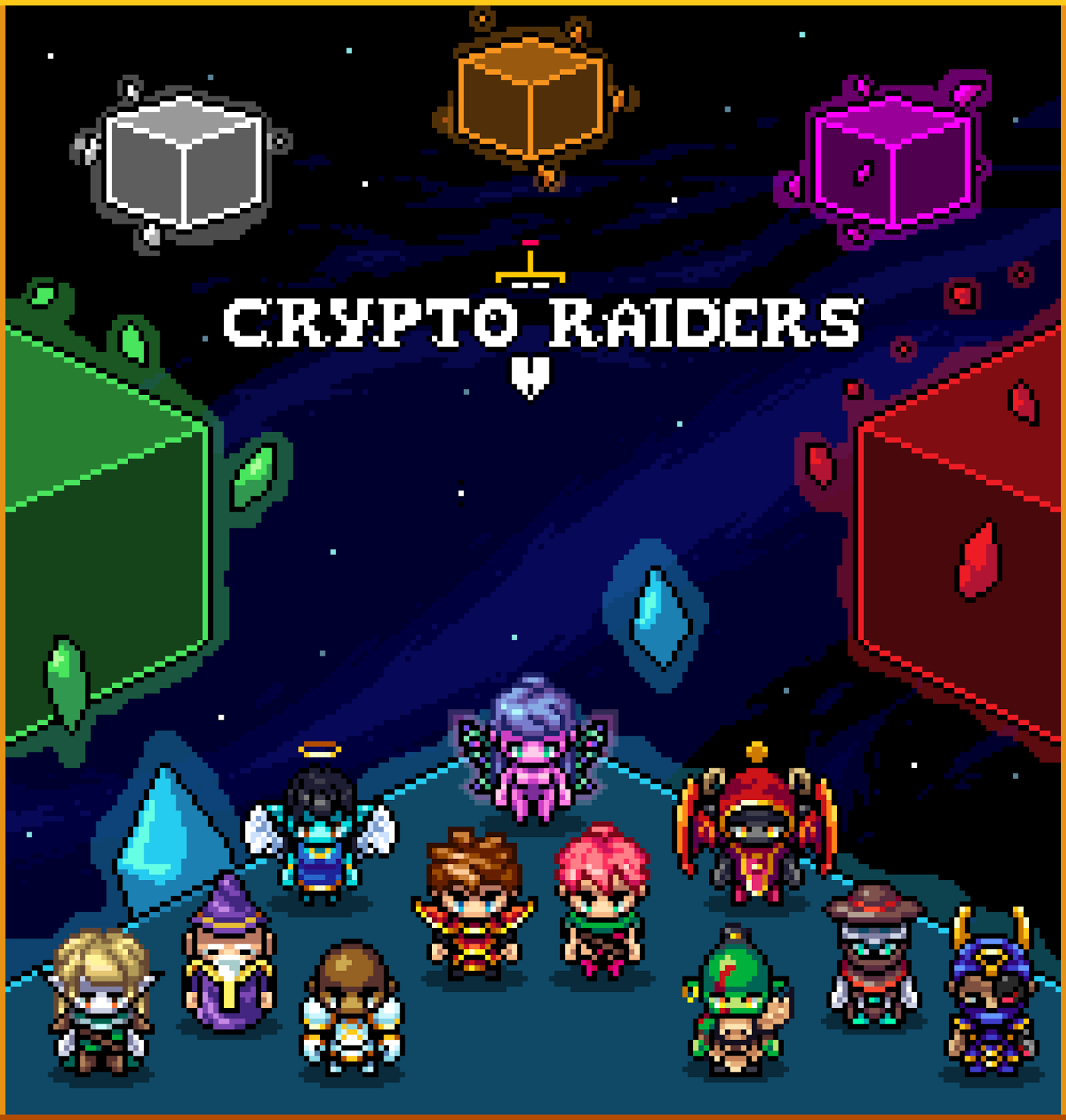 Introducing Leagues

Hey there, Raiders! Let's talk tournaments!
When we launched daily tournaments, our goal was to create competitive PvP experiences with $AURUM rewards for top players. They have proven to be a great way to facilitate community, showcase top players, and reward players with $AURUM prizes that can be sold or used in the ecosystem.
As our community has grown, the number of participants in tournaments, and players being rewarded, has not increased. This has been mainly due to the high barrier of entry to be competitive in tournaments with top players, which has caused new players to stay away from tournaments altogether. To remedy this, we are going to be implementing Rosewood League–an elite league for the top competitive players in Crypto Raiders.
New Prize Structures

While daily tournaments will be open to everyone and have prize pools of 15,000 $AURUM per tournament, Rosewood League will have large base prize pools of 150,000 $AURUM per week. Rosewood League tournaments will be a single event and take place on the weekend.
A player can get into Rosewood League in two ways:
Place in the top 8 of daily tournaments 3 times in a month to earn automatic entry
Pay a 1000 $AURUM fee
50% of the $AURUM fees collected will go to the prize pool of Rosewood League that weekend.
25% of the $AURUM fees collected will go to the treasury
25% of the $AURUM fees collected will go to $RAIDER staker rewards

This structure allows for players to either earn their entry or simply skip dailies and jump to the bigger prize pool at the weekend if they so choose. Once a player has entered Rosewood League, they are no longer eligible to participate in Daily Tournaments for that month. By creating these two leagues, we are allowing a more welcoming tournament scene for new players to compete in with players at a similar skill level. It also makes the tournament circuit less of a grind for top players and focuses on participation in more quality tournaments with bigger prize pools.
Getting Started in Leagues
To start, Rosewood League passes can be purchased directly from the esports team through this Google Form.
Looking ahead, our goals with PvP involve real-time player vs. player duels, a matchmaking system with MMR, and leaderboards that reward top duelists based on wins. That system will be supplemented with a tournament circuit that will focus on hosting high-quality, competitive tournaments with large prize pools on a less frequent basis than the current daily system.
Kicking Off
The first edition of Rosewood League will kick off this week, and we're looking forward to working through this change in tournament structure together with the community! Join our Discord and pick up a Raider to get started.