10k USD Prize Pool Duels Alpha Invitational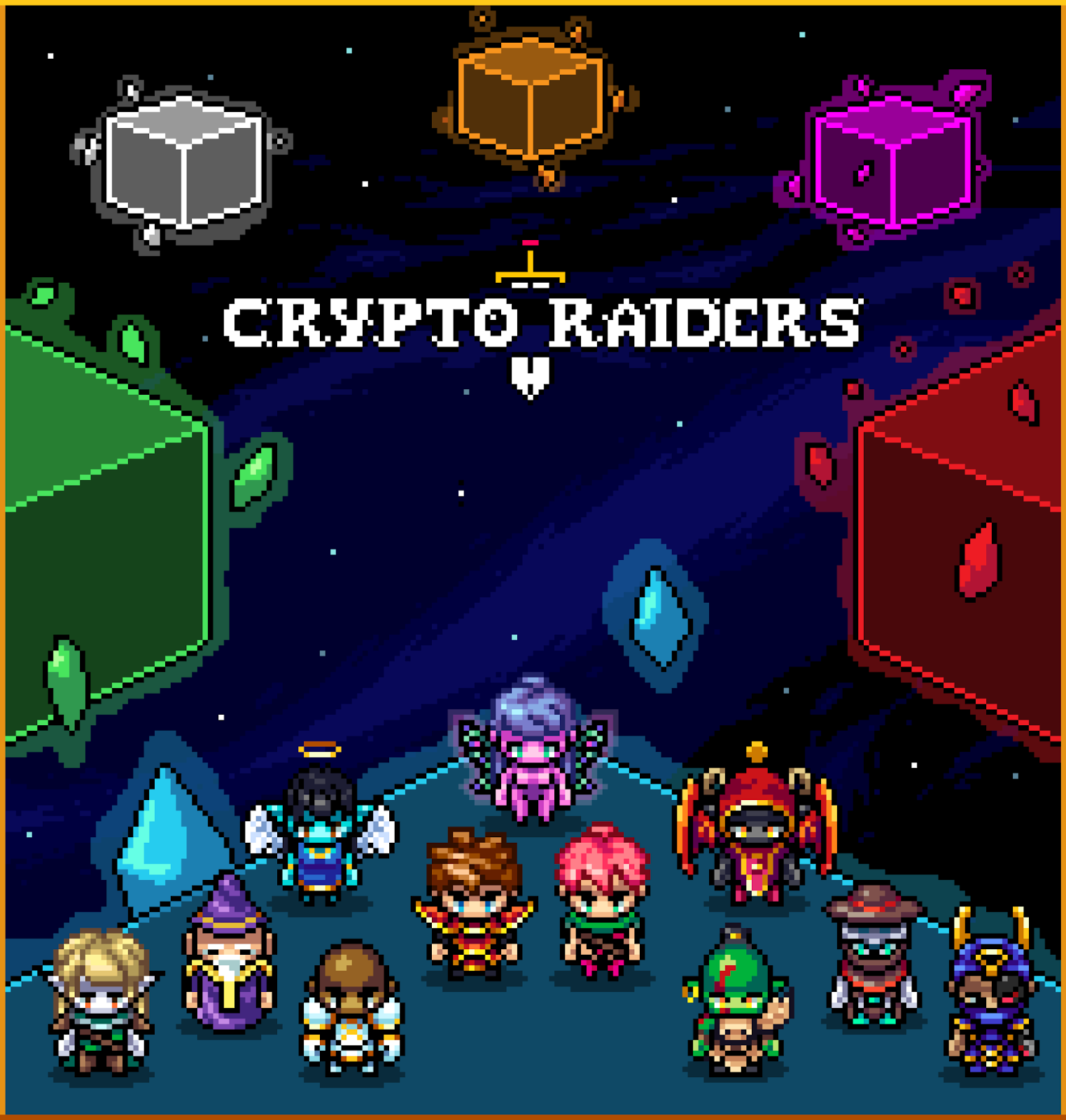 Duels Alpha Tournament

It's time to ramp up the tournaments as we prepare for the Open Invitational. Read on for tournament schedules, tournament structure, and details on the Open Invitational.

Schedule

Since we started Duels Tournaments last week, we have been shipping out two tournaments daily. Going forward, we are providing a schedule to help plan out our tournaments as we get ready for the Open Invitational.

Because of the frequency of the tournaments, the diversity of our community, and the availability of seats for the Open Invitational, we will only post the schedule for this week. Future qualifying tournaments will be scheduled tentatively.


Tuesday, December 7: 11 AM CST
Wednesday, December 8: 3 AM CST and 3 PM CST
Thursday, December 9: 11 AM CST and 8 PM CST
Friday, December 10: 11 AM CST and 3 PM CST
Saturday, December 11: 12 AM CST and 12 PM CST
Sunday, December 12: 12 PM CST and 3 PM CST

Structure

Each tournament will be hosted on Challonge, where you will be required to sign up.

You must be in Discord voice chat and be able to share your screen as soon as the tournament starts. You will log into the Crypto Raiders website and type in the token ID of your opponent.

Each player will duel their opponent twice. In the event of a tie, a coin will be tossed (top of bracket is heads) and the winner of this toss will control the final duel. Whatever the result of this duel is the final result for the matchup.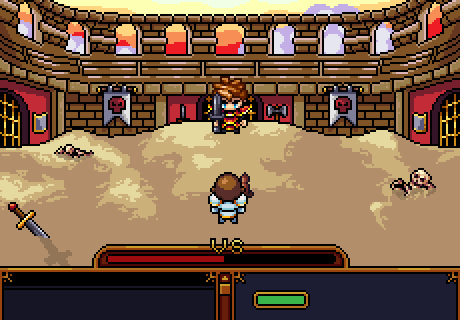 Prizes

The top 4 duellers of a given tournament will win a prize in $AURUM.

First Place - 5,000 $AURUM
Second Place - 2,500 $AURUM
Third Place - 1,500 $AURUM
Fourth Place - 1,000 $AURUM (but doesn't qualify for Open Tournament Invitational)

Open Invitational

We are excited to officially announce the date of the first Duels Alpha Open Invitational! We will be hosting this tournament on Sunday, December 19; the start time is to be announced next week.

This is one of the first official NFT Gaming Tournaments with a $10,000 prize pool paid out to the top 20% of duellers with additional prizes already paid out to all qualifiers. Additionally, all players in the quarter-finals will receive an invitation to our Duels Beta Open Invitational, which will have a much larger prize pool of $50,000+.

This is going to be a huge event and a momentous occasion. We will have live streams with our partnered streamers, giveaways, interviews with the team, and more. We can't wait to have you, whether as a participant or a viewer.

Make sure you come to compete in our tournaments so you can compete for a spot in the first official Crypto Raiders tournament.

Sign-ups for qualifying tournaments will be made available in the #tournament-announcements channel in Discord.