New Crypto Raiders Login Flow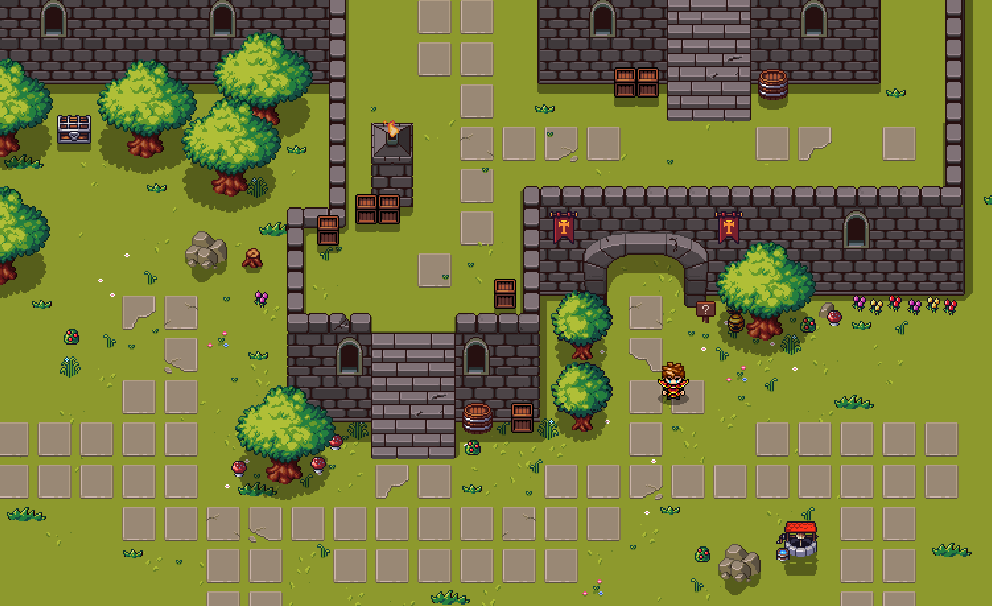 Happy Holidays, Raiders ⚔️
We wanted to take this moment to let you all know that we're making a slight architectural change to our platform, and starting in a few days, you will log into the Crypto Raiders game using an email + password combination.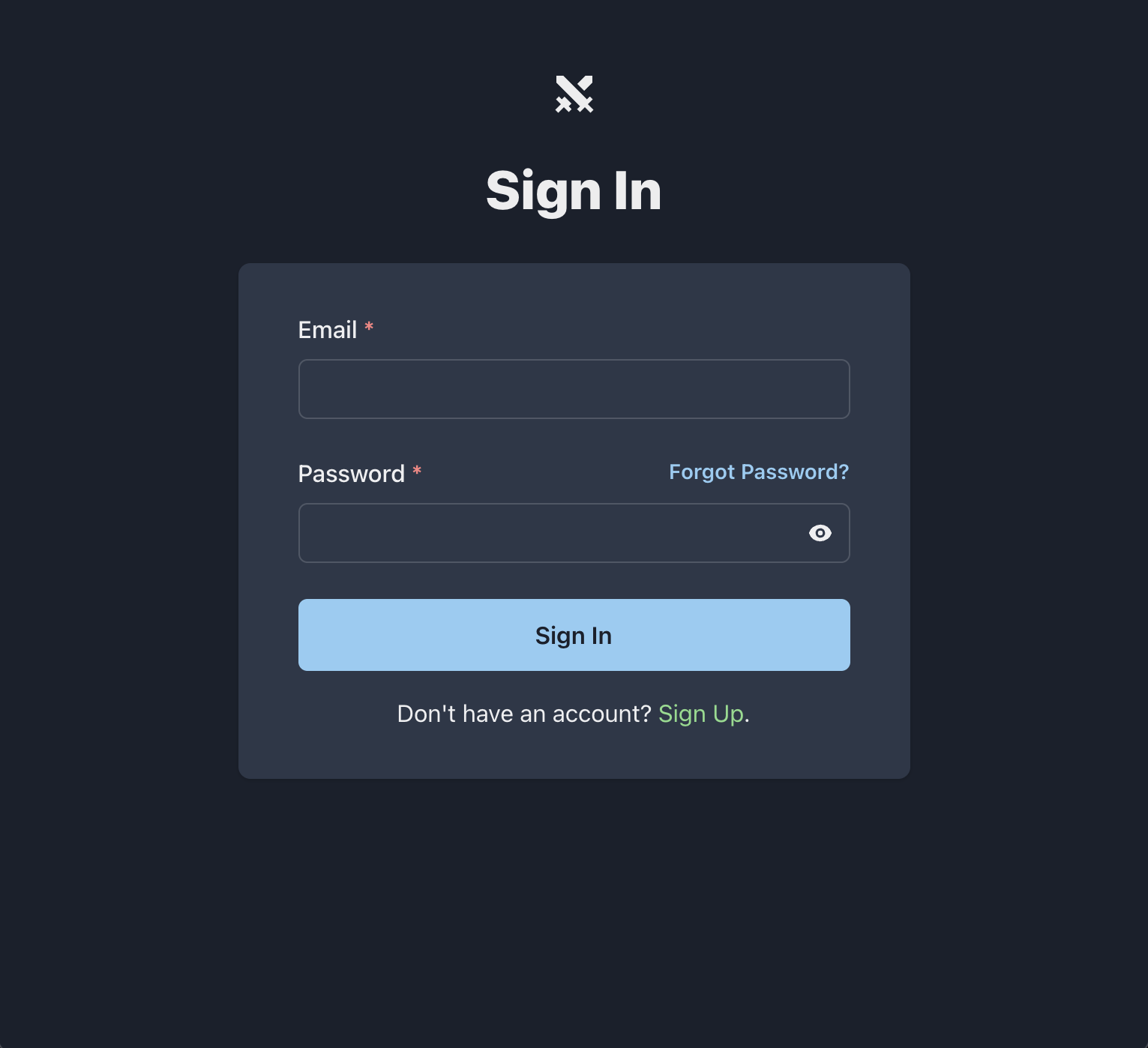 We are making this technical change for a few reasons—click the sections below to learn more:
✅ Onboarding
We need to have an easy way to onboard new players. Most folks use email and passwords to log into games, online platforms, and other tools. It's simple, effective, and helps us introduce Crypto Raiders to more mainstream audiences.
🛡️ Guilds
We need to assign users usernames for the upcoming Guilds update, and usernames provide a fantastic segue. We will also eventually have the capability of inviting new members via email or other social protocols.
✨ Future-proofing
We need to future-proof the project, including the ability of owning multiple wallets (and the raiders therein). Many of our users have multiple wallets with many raiders. Right now, it's impossible to combine wallets into a "joint" account, but with this email update, this becomes much more manageable.
📱 App Stores
We need to make sure we are compliant with non-Web3 platforms, such as iOS, Android, and Epic Games. Logging in with Metamask is impossible or extremely cumbersome on native applications or on iOS and Android. Gamers are used to logging in with a username and password combination, and we feel that we want to follow that standard.
Once you sign up, you will also pick a username: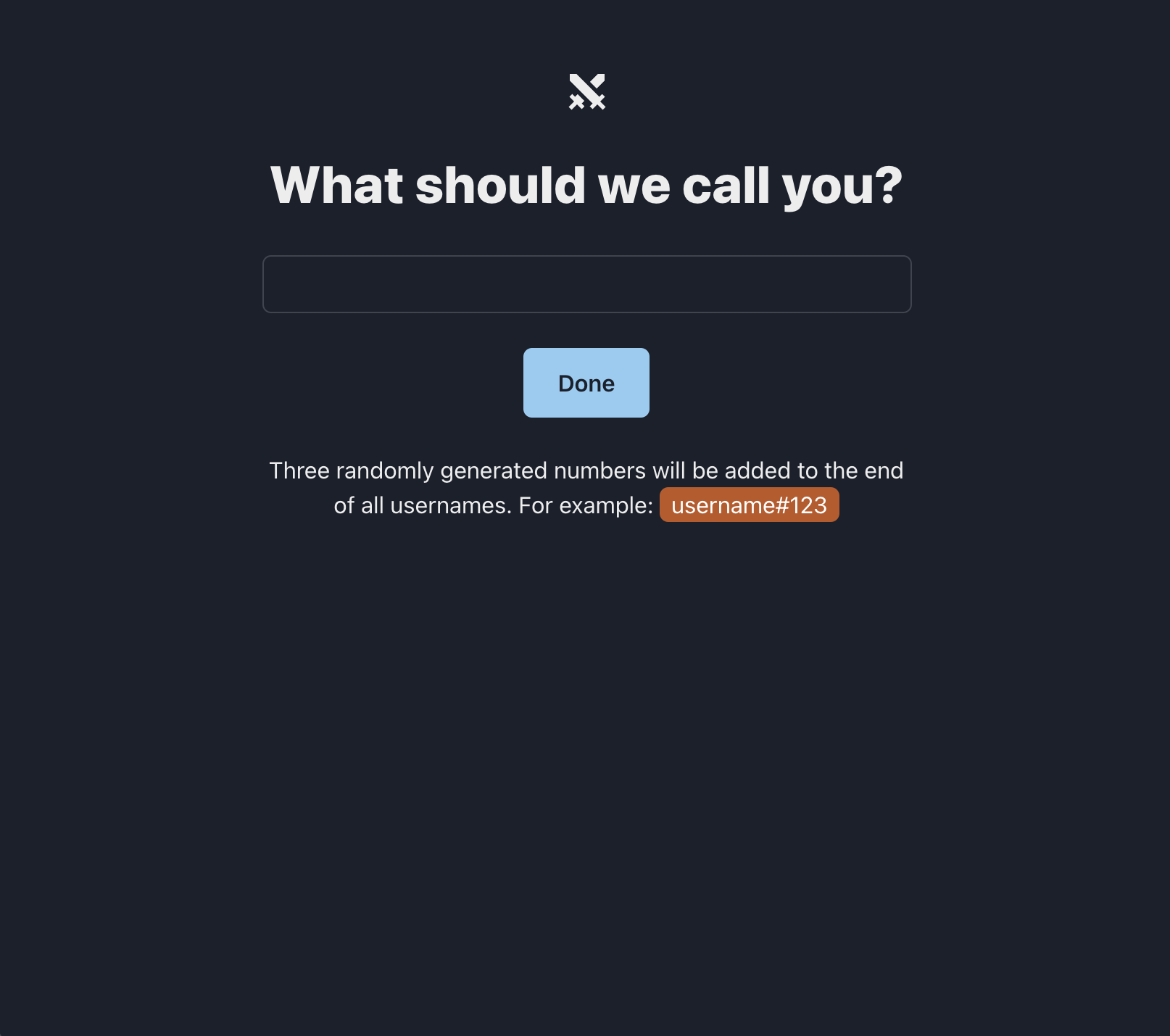 And then, you can re-sign your Metamask, so we can approve the connection between your Crypto Raiders account and your Polygon wallet: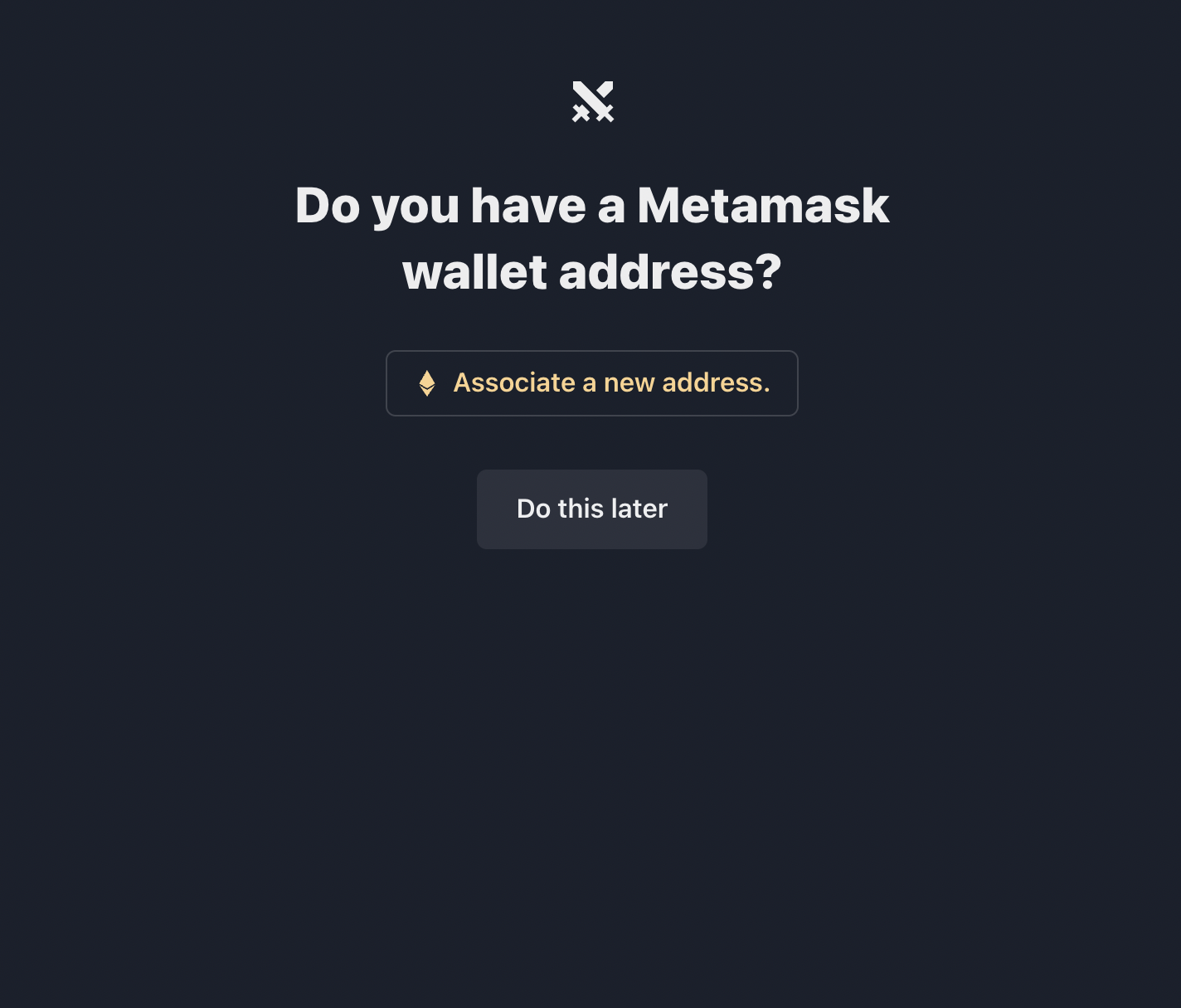 You can, of course, use an anonymous or throwaway email, but we wanted to take this moment and assure you that we will never use your email to solicit you, or for advertising purposes.
💡
If you are logging in and cannot see your raiders, all you need to do is re-attach your Metamask wallet to your new account!
This change will go live in the next few days!