We are Hiring!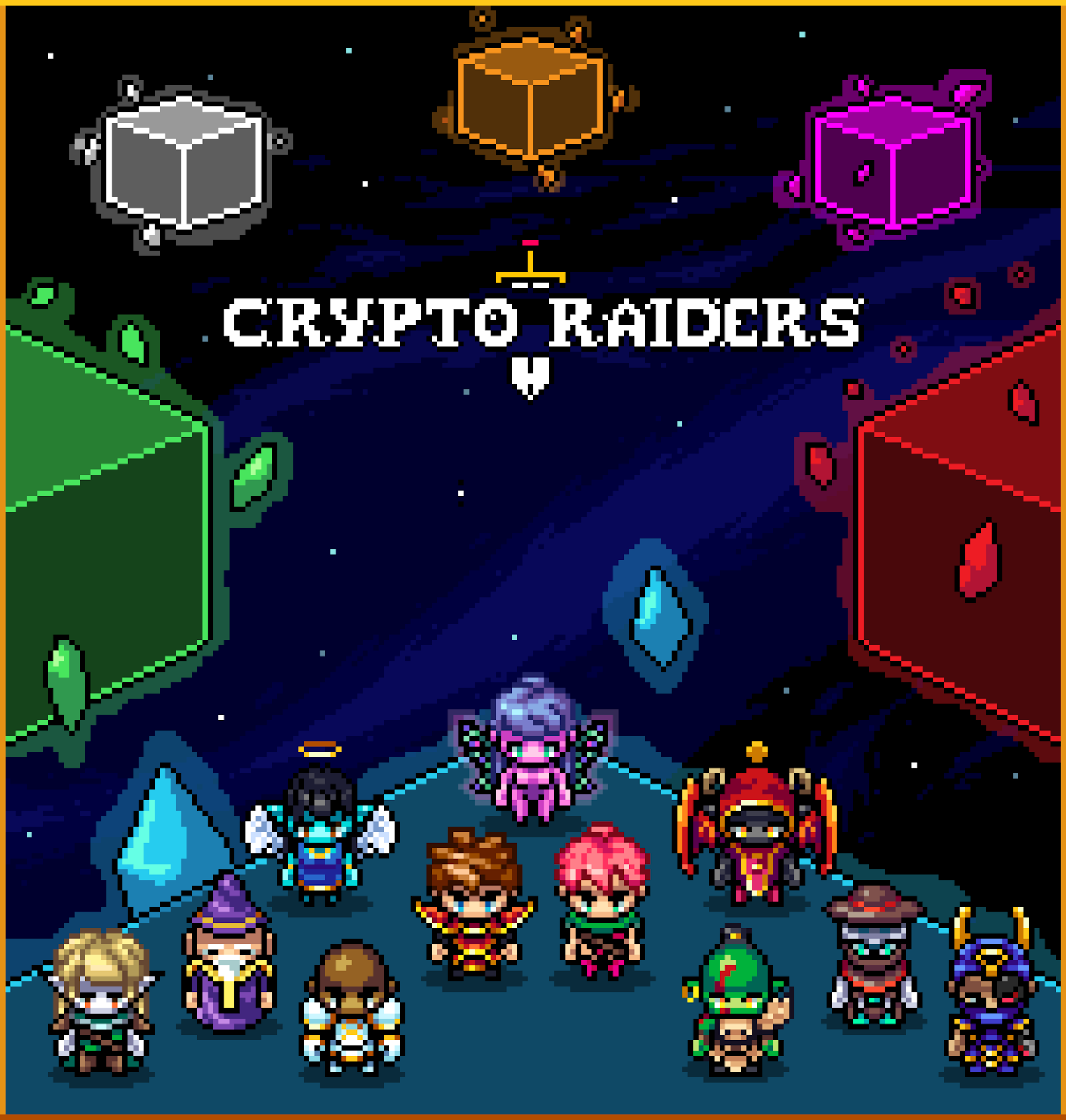 The Crypto Raiders team is growing rapidly and we are looking for highly motivated individuals who are passionate about building the future of gaming on Web3.

We are hiring for the following roles:
Director of Game Economy Design
Data Analyst
Pixel Artist
Sound Effects Designer
Gameplay Engineer
* Typescript
* Phaser.js
* MongoDB
* MikroOR
* Chakra UI
* Unity and Web3 experience a plus

These positions are full time and fully remote. We offer competitive pay plus a significant vested bonus.
Please email hiring@cryptoraiders.gg with details of your experience & qualifications. Please also include why you are interested in working at Crypto Raiders in the Web3 gaming space.
We encourage you to check out our thriving community Discord to learn more about Crypto Raiders: https://discord.gg/MkemUH9etf