Crypto Raiders Newsletter 2/21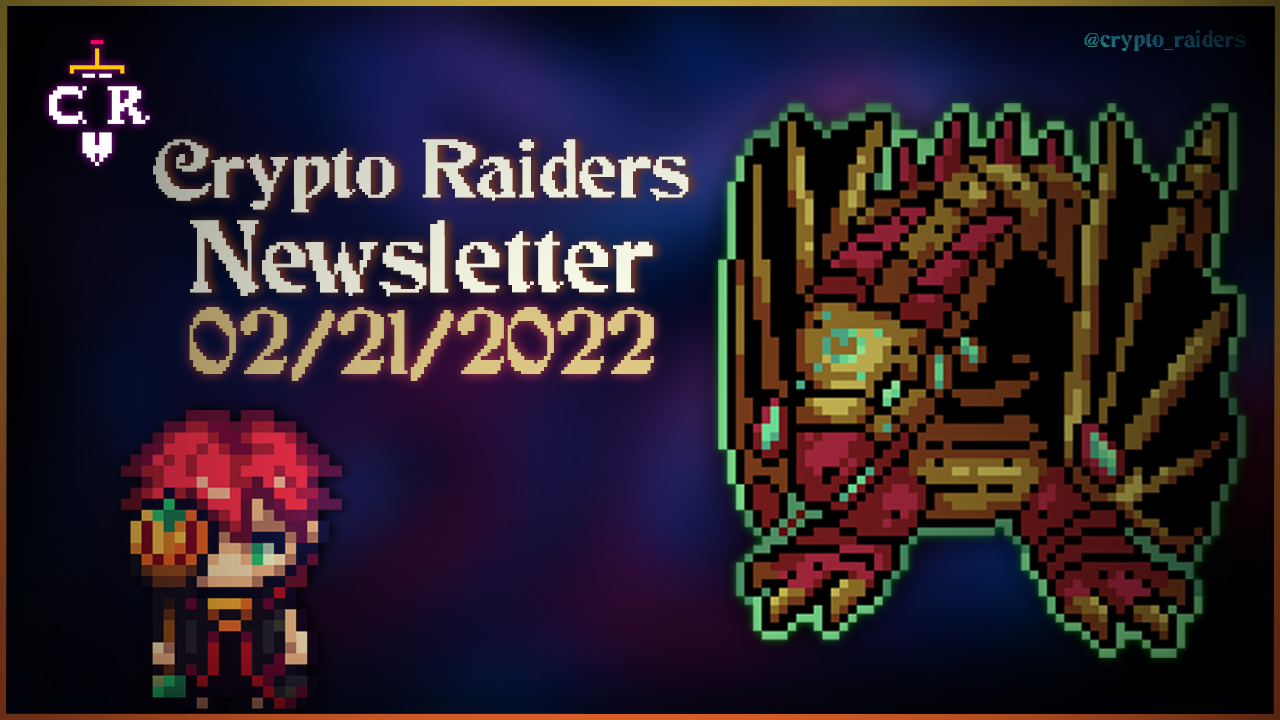 Game News

We will be selecting the first round of beta testers by Wednesday this week. If you missed signups last week and would like to add your name to the list, you can sign up here.
Rings will be launching as loot in Endless Dungeons this WENsday update.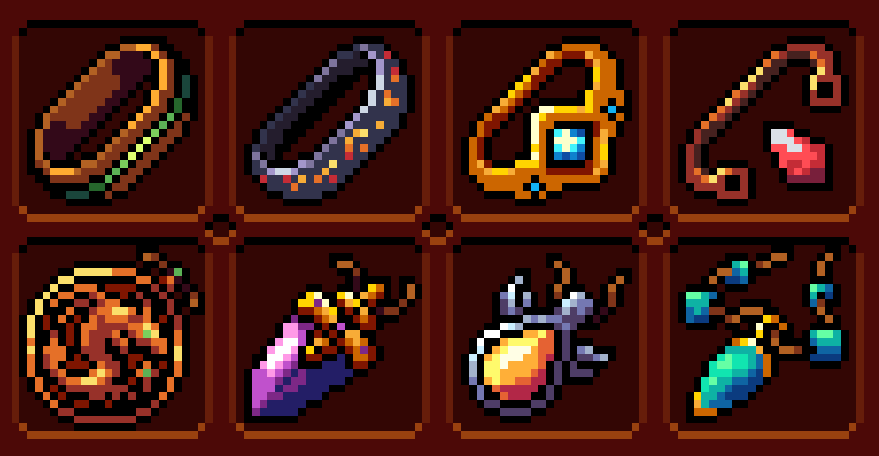 $MHP will be able to be bridged into the game starting this WENsday!

Community News

We hosted a Twitter Space last Friday! You can listen to the recording of it here.
Recently, there have been rumors of a dragon sweeping over cities across the world. Based on the rumors, it must be either Kolrock or Ervet. Gather details about the dragon at large and report back to the Council with your findings. We need to know the dragon's history to understand why it may be attacking–and so we can prepare for hiding should it come this way!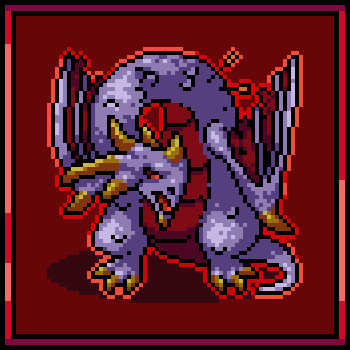 In no more than 200 words, send your reports to the Council through the form below. The report for each dragon that is deemed most worthy will be canonized and added to the bestiary. https://forms.gle/ZRiZyuXt5ZJeoWyo7

Twitter Followers: 24,822 (3% increase)
Discord Members: 19,666 (1% increase)

Economic News

The $AURUM game to blockchain bridge is expected to release this week.
We broke through the 3,000 ETH milestone between all three collections this week, currently sitting at a total volume of 3,070 ETH.

$RAIDER and $AURUM were both down this week after a tough week in the overall markets, sitting at $3.51 and $.0366 respectively
There is currently $33.8 million locked in the $RAIDER staking pool, and $22 million in the four Liquidity Pools.

Unique Holders Raiders: 4406 (5% increase)
Unique Holders MOBS: 1543 (1% increase)
Unique Holders $AURUM: 3476 (4% increase)
Unique Holders $RAIDER: 3080 (1% increase)
Floor Price Raiders: .036 ETH (8% decrease)
Floor Price Gen 1 Raiders: .203 ETH (37% decrease)
Floor Price MOBS: .17 ETH (No change WoW)
Current price $AURUM: $.0366 (13% decrease)
Current price $RAIDER: $3.51 (22% decrease)
7 day Volume Raiders: 45.94 ETH (70% decrease)
7 day Volume MOBS: 47.86 ETH (3% increase)
7 day Volume Mounts: 4.42 ETH (60% decrease)