Crypto Raiders Newsletter 3/14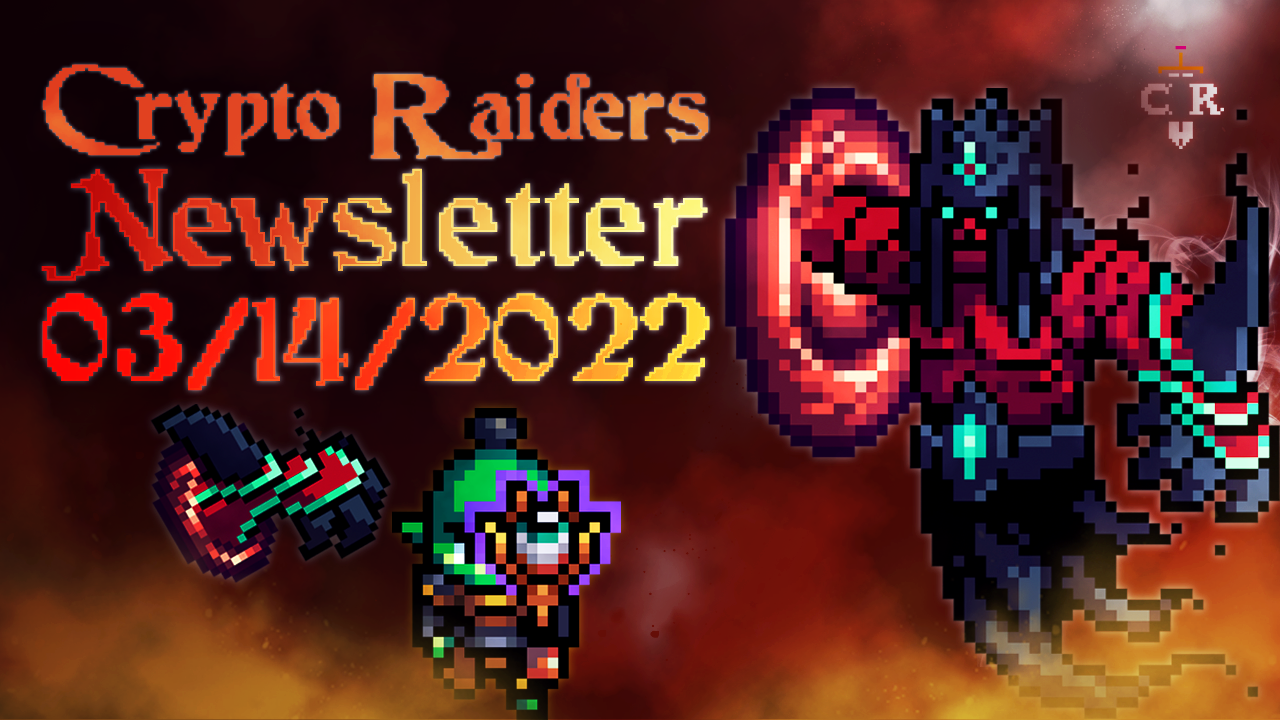 Game News

The big server-side update is now live! This update paves the way for many highly anticipated features like $AURUM rewards in dungeons, passive MOBS earnings, Endless Dungeon Competition, and abilities.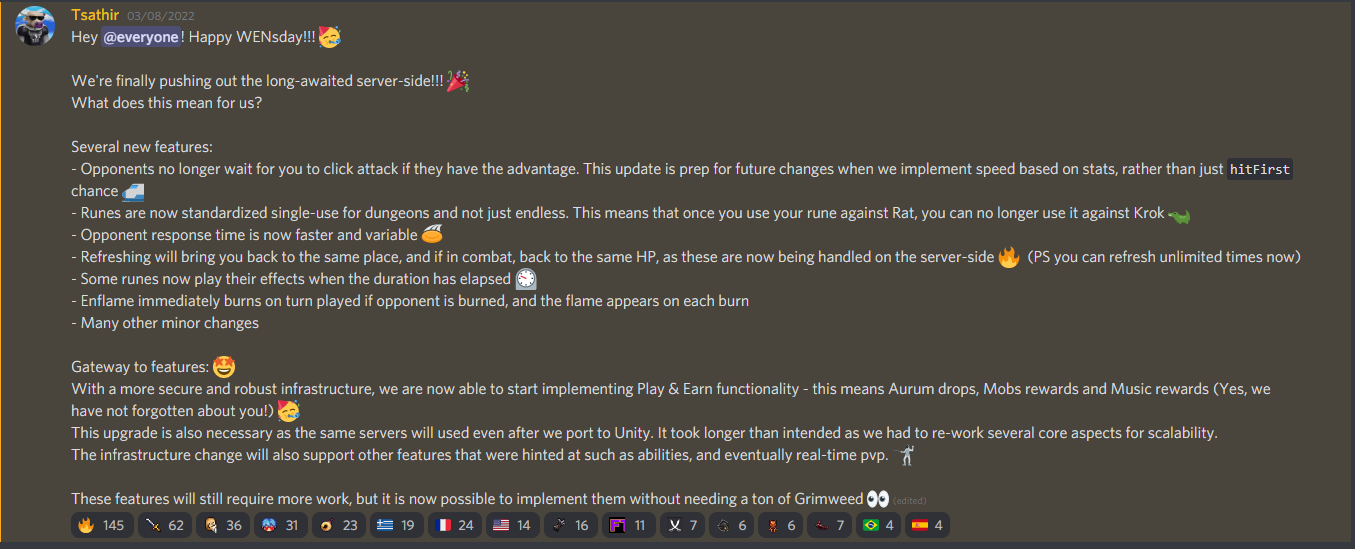 There will be some limited edition St. Patrick's Day themed loot coming to Airium starting WENsday, 3/16!
We kicked off the Permadeath Power Level event on Friday, and the contestants have been hard at work grinding their characters for the finals coming up on 3/19 at 5 PM CST! You can watch the kickoff stream hosted by Lang1y and MerrickMoon on YouTube and check out our latest update post.
Community News

We will be hosting a community League of Legends gaming event on Friday at 20:00 CET. Bilbol will be leading the event, and members of the winning squad will receive AURUM prizes!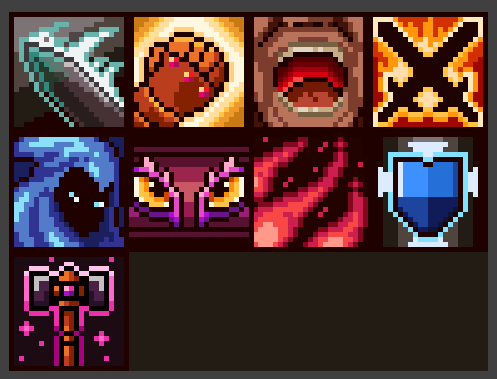 Excalibur sent out the first round of API keys to those who applied via Google Form. We are excited to see what the Crypto Raiders developer community ends up building with this new game & art API!
Make sure to stop by the Permadeath Power Level Tournament Finals stream on 3/19 at 5:00 PM CST. We will be giving a POAP to everyone attending the stream, and hosting multiple giveaways. Stream will be hosted by Lang1y and Friz of Soul!


Twitter Followers: 25,670 (1% increase)
Discord Members: 19,756 (1% increase)



Economic News

Basic Health Potions will be launching within the next two weeks.
QiDao voted to add $1 million of MAI to the $RAIDER borrowing pool on market.xyz!
Both $RAIDER and $AURUM were down this week amidst another tough week in the Crypto markets
There is currently $32.2 million in the $RAIDER staking pool, and $20.6 million in the four liquidity pools.


Unique Holders Raiders: 4,804 (4% increase)
Unique Holders MOBS: 1,565 (1% increase)
Unique Holders $AURUM: 3662 (2% increase)
Unique Holders $RAIDER: 3067 (1% decrease)
Floor Price Raiders: .031 ETH (4% increase)
Floor Price Gen 1 Raiders: .19 ETH (36% increase)
Floor Price MOBS: .125 ETH (4% decrease)
Current price $AURUM: $.0313 (7% decrease)
Current price $RAIDER: $3.32 (11% decrease)
7 day Volume Raiders: 26.69 ETH (18% decrease)
7 day Volume MOBS: 31.85 ETH (85% increase)
7 day Volume Mounts: 4.52 ETH (11% decrease)