Crypto Raiders Newsletter 3/28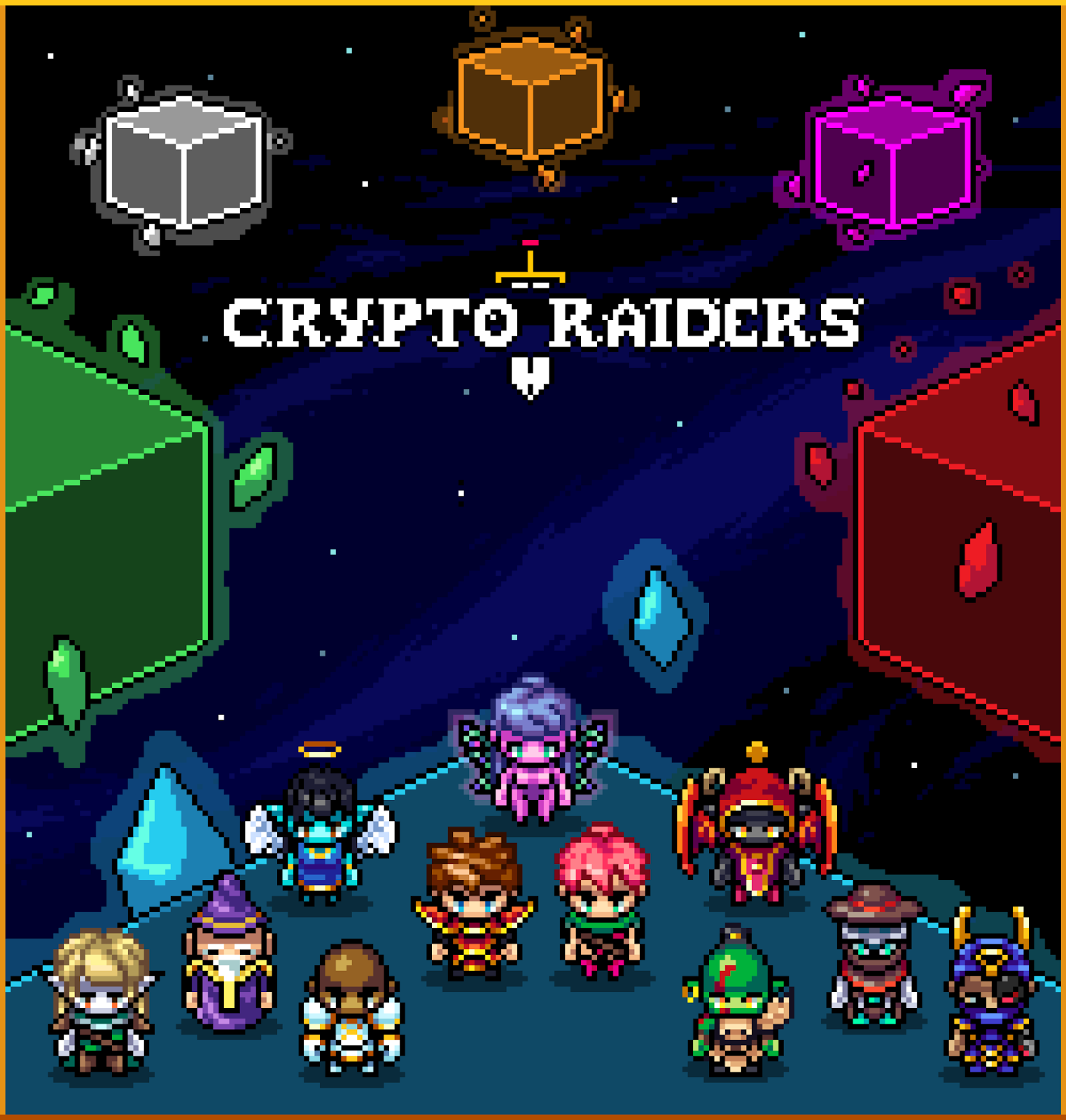 Game News

Abilities testing will begin with our Community Alpha Testing Group this week!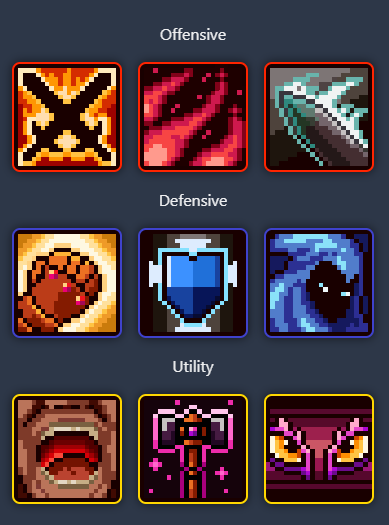 Our next dungeon in Act 2 will be launching with the 3/30 WENsday update. This dungeon will have a special new twist on the bosses and loot!
Sophisticated Art Speculator and Nat Eliason did an excellent podcast with Delphi Digital on the Crypto Raiders ecosystem that you can listen to here.

Community News

We plan to launch the Crypto Raiders merch shop next WENsday, 4/6. Stay tuned for a giveaway we will be running starting later this week for a free merch bundle!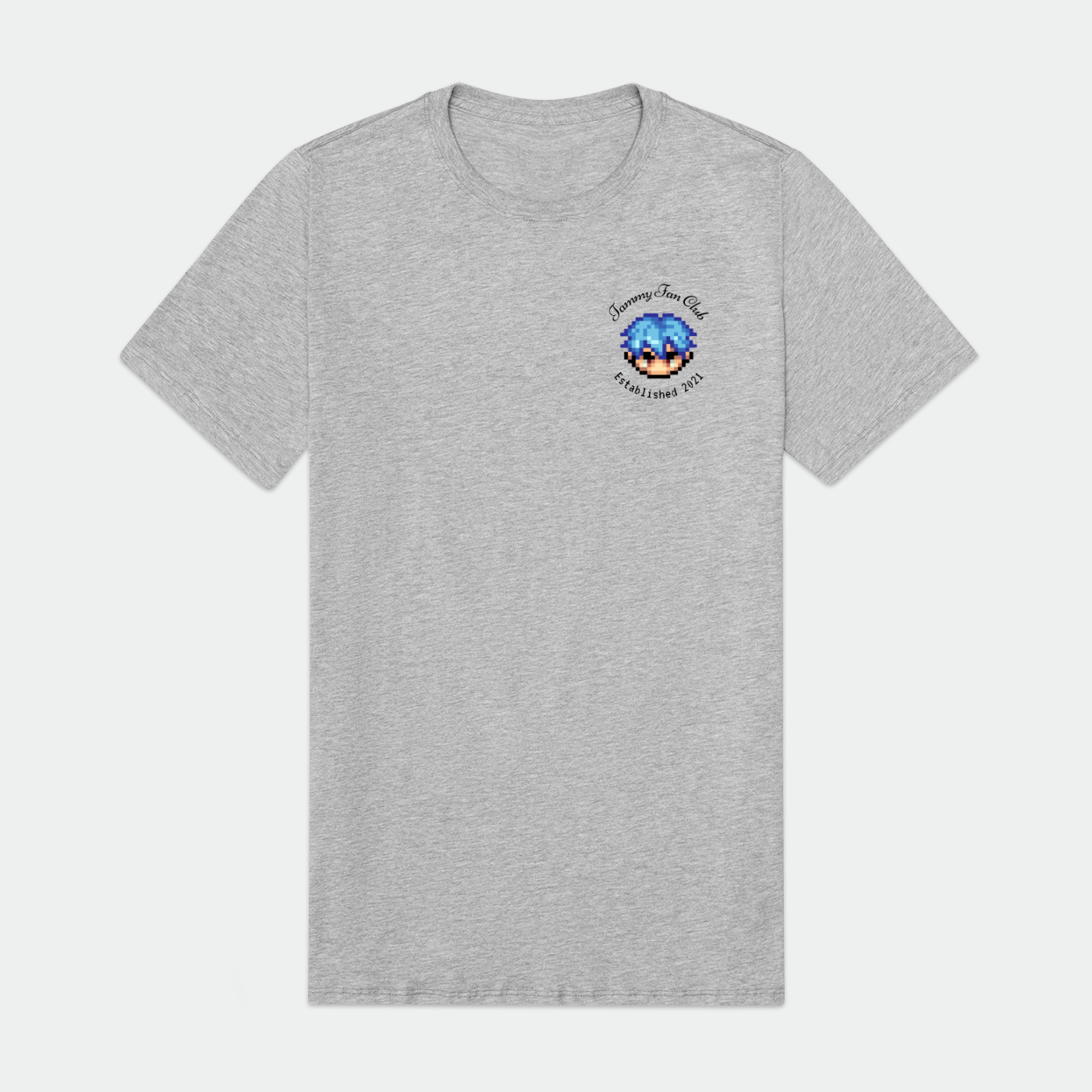 If you are interested in signing up for the first Guild v Guild tournament, please complete this Google Form. We will be announcing tournament details and Guild invites on 4/4.


Twitter Followers: 26,227 (2% increase)
Discord Members: 19,872 (1% increase)


Economic News

We launched the $RAIDER stakers voting governance protocol on the econ site on Friday, 3/25. The first vote ran over the weekend and concluded this morning, 3/28.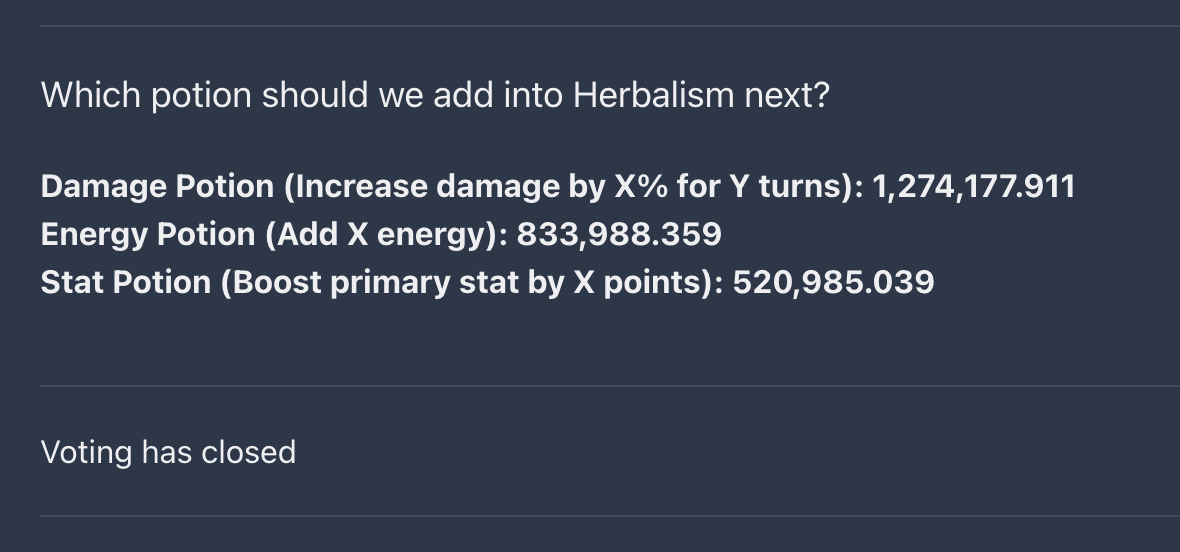 Recruiting will be delayed by another 14 days.
Basic Health Potions launched on Tuesday, 3/22. They will be available to bridge into the game and used on next WENsday's update.


Unique Holders Raiders: 4,965 (2% increase)
Unique Holders MOBS: 1,571 (1% increase)
Unique Holders Mounts: 542 (New addition to chart)
Unique Holders $AURUM: 3,751 (1% increase)
Unique Holders $RAIDER: 3,248 (5% increase)
Floor Price Raiders: .025 ETH (8% decrease)
Floor Price Gen 1 Raiders: .14 ETH (24% decrease)
Floor Price MOBS: .1 ETH (5% decrease)
Floor Price Mounts: .12 ETH (New addition to chart)
Current price $AURUM: $0.031 (7% increase)
Current price $RAIDER: $5.56 (71% increase)
7 day Volume Raiders: 20.11 ETH (23% increase)
7 day Volume MOBS: 48.64 ETH (665% increase)
7 day Volume Mounts: 2.85 ETH (56% increase)