Crypto Raiders Newsletter 4/11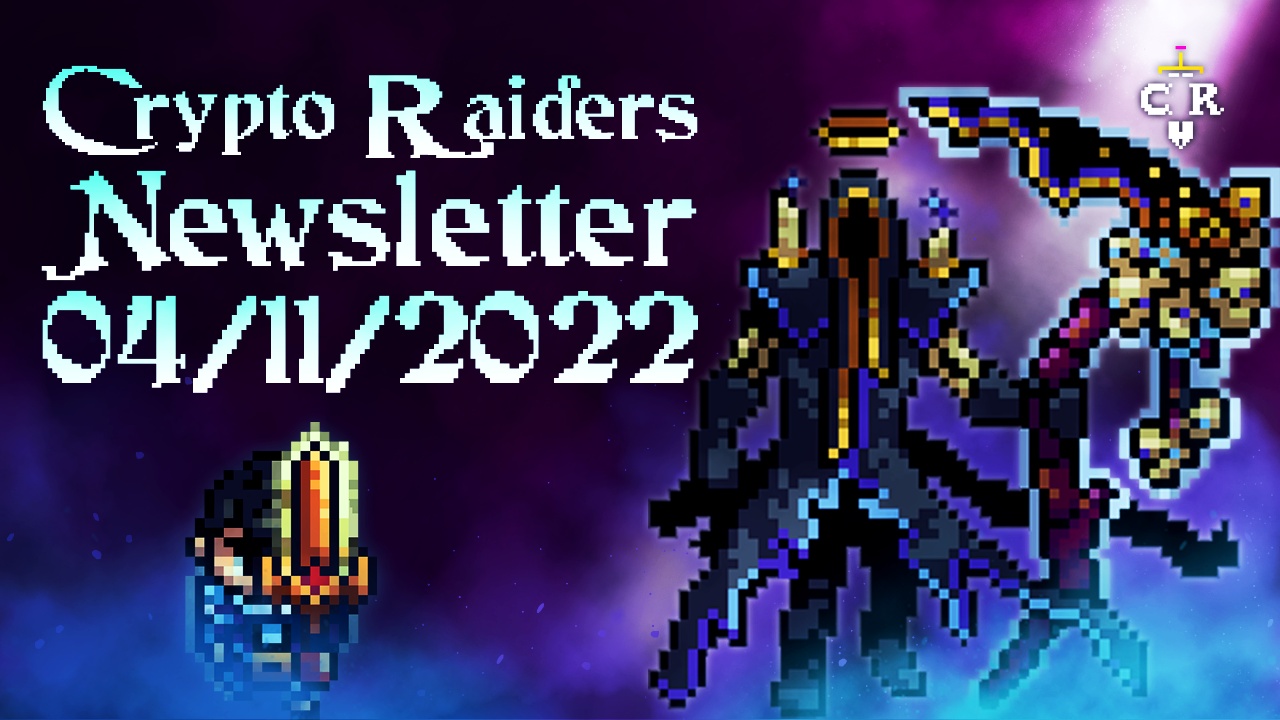 Game News

Abilities were released Friday! Abilities are powerful moves that deal devastating attacks to enemies, provide defensive cover, or additional combat utility. All abilities are equippable, and you can change the abilities you use as often as you want. You're restricted to only accessing a certain number of abilities in a fight based on your level. You can use abilities as often as possible before running out of energy. Energy is generated by attacking the enemy player, with more being generated for a successful hit.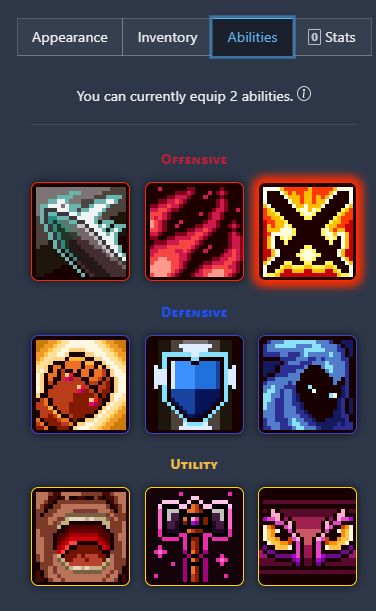 The Unity port has been progressing well, with abilities and server side integration working. We are excited to open it up to community testing soon!
Community News

We are excited to partner with Lang1y as a lead content creator! CR will support Lang1y's efforts in creating more great content like The Council of Elders and Good Morning Airium, while hosting community game nights and tournament streams on Twitch. He will also be helping to create official game guides for new players to help onboard them to the game and community. Lang1y had a few words for the community to share in this video.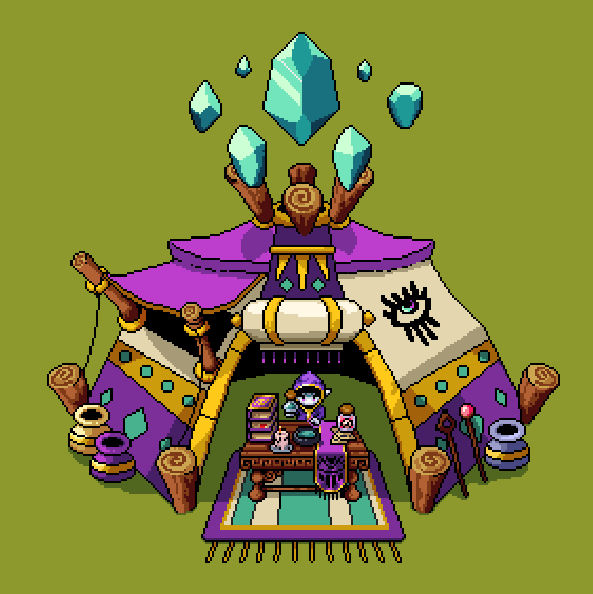 We are going to be running a tournament series for freshly recruited Raiders to coincide with the start of Gen 6 recruiting, starting 4/11. The tournament series will have a level cap that will scale throughout the next two weeks. You can find the tournament times/sign up links in our Discord events!
Twitter Followers: 28,156 (1% increase)
Discord Members: 20,738 (2% increase)

Economic News


Sporebark, an odd fungus has recently been discovered in the woods outside of Direholt. Collecting the fungus could help you in your potion experiments…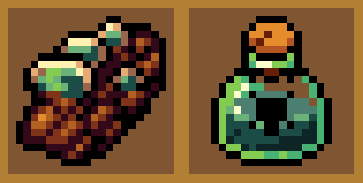 Gen 6 recruiting has opened, and recruiting has been capped at Gen 6 for the time being. Please see the screenshot below with notes on our reasoning by our Master of Coin, Nat Eliason.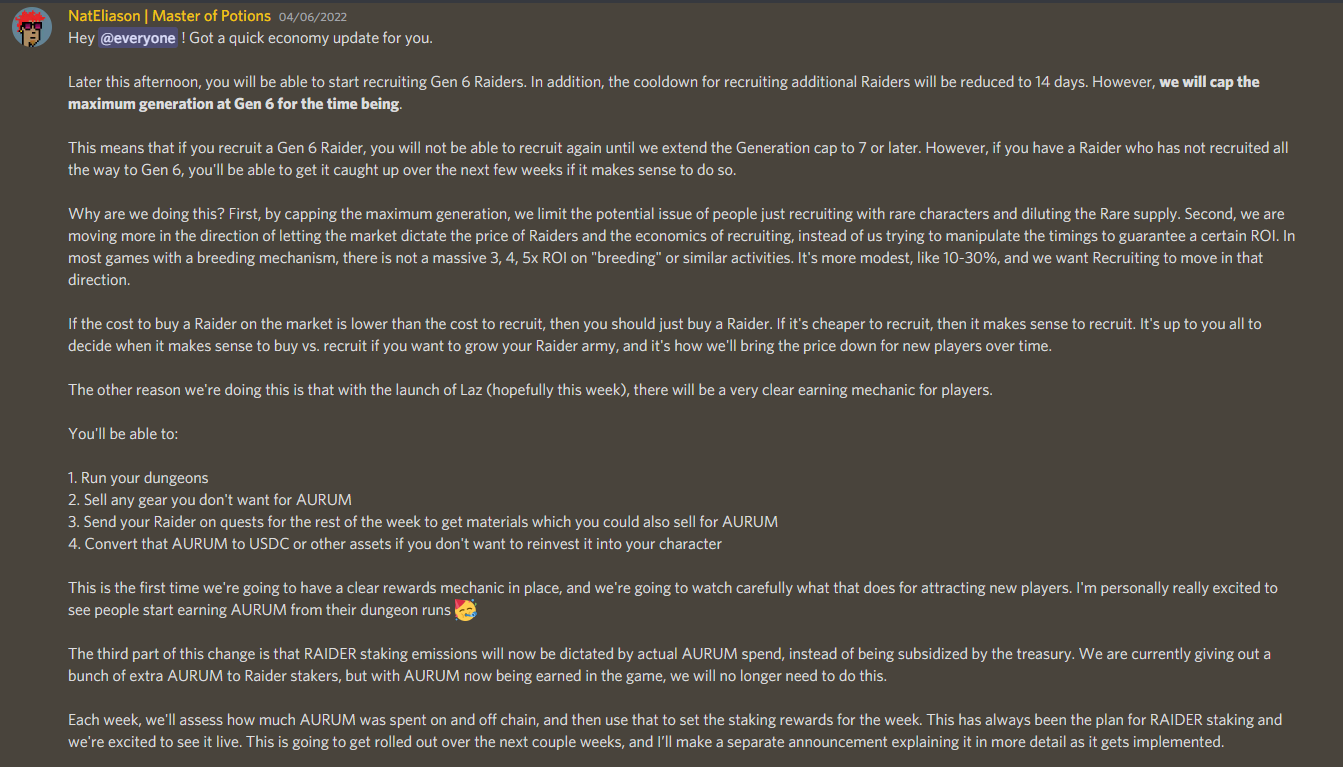 There is currently $29.2 million in the solo $RAIDER staking pool, and $21.1 million in the four liquidity pools.


Unique Holders Raiders: 5,295 (4% increase)
Unique Holders MOBS: 1,591 (2% increase)
Unique Holders Mounts: 528 (2% decrease)
Unique Holders $AURUM: 4,338 (2% increase)
Unique Holders $RAIDER: 4,578 (30% increase)
Floor Price Raiders: .02 ETH (33% decrease)
Floor Price Gen 1 Raiders: .15 ETH (42% decrease)
Floor Price MOBS: .105 ETH (7% increase)
Floor Price Mounts: .145 ETH (21% increase)
Current price $AURUM: $.0264 (14% decrease)
Current price $RAIDER: $3.04 (32% decrease)
7 day Volume Raiders: 28.36 ETH (51% decrease)
7 day Volume MOBS: 25.81 ETH (40% decrease)
7 day Volume Mounts: 4.56 ETH (30% decrease)