Daily Duels Tournaments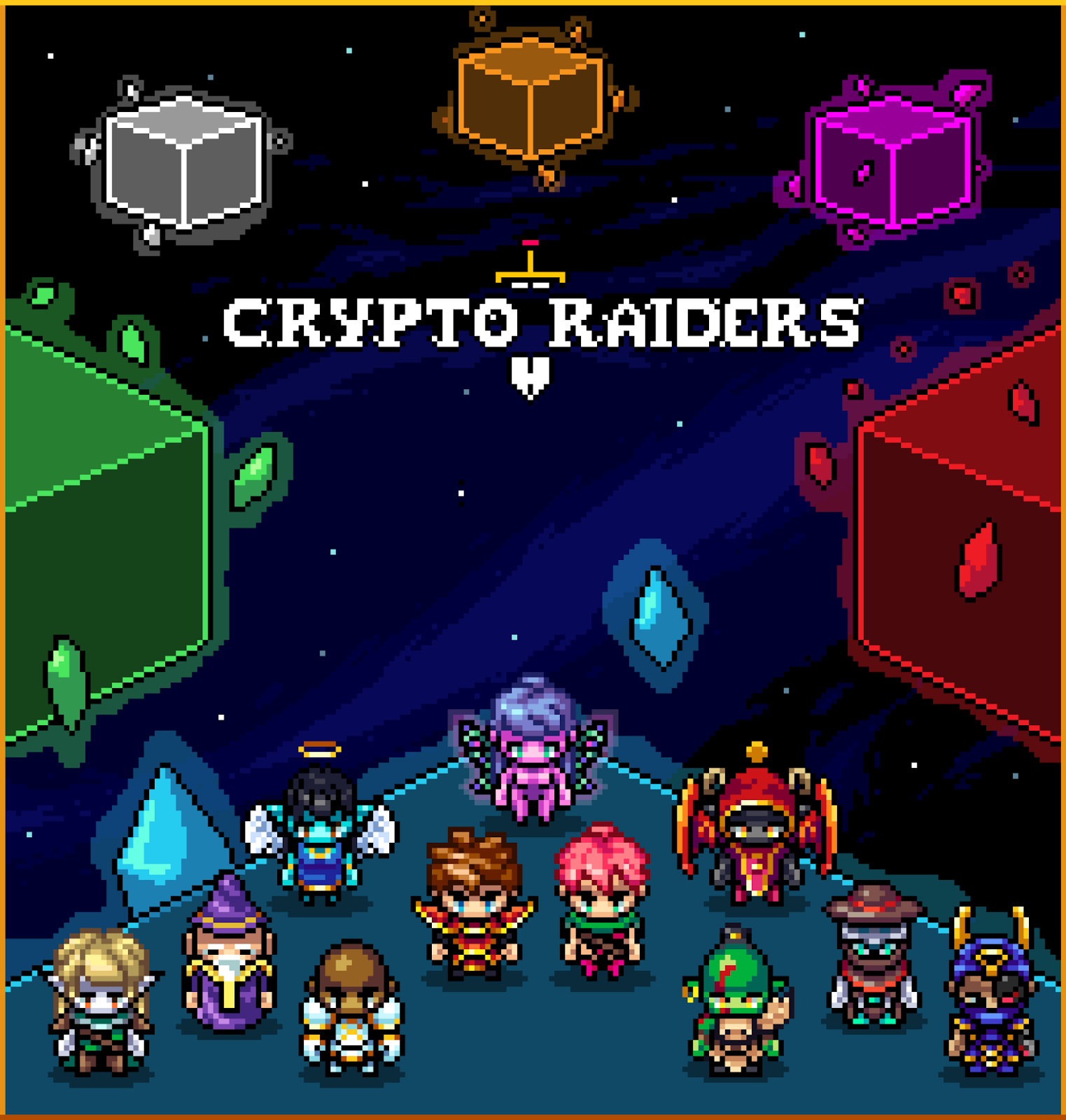 Crypto Raiders Duels are in full swing, with tournaments happening daily and $AURUM rewards  the top 8 competitors.

What are Duels?
Prizes
Top Scores
Builds and Theorycrafting
Calendar and Continuing in Feb.

What are Duels?

Duels is our PVP mode, providing the ability to host tournaments within our community.

Players battle through a single elimination bracket with their Raider of choice. Each round, two players battle each other until one of them has three wins. The first to three wins advances to the next round.

All players are required to be present in Discord to share the outcome of their duel. This is a great opportunity to talk with like-minded Raiders, find your rival, and bask in the glory of your Raider's conquest.

Prize Pool

Players battle over an $AURUM prize pool and earn Invitational Qualifier Points toward our next Invitational Tournament.

The Duels Tournament prize pool is split into two different pools. We have smaller daily tournaments and two weekend tournaments with greater prizes.

Weekday Prize Pool
1st - 10,000
2nd - 7,000
3rd - 3,500
4th - 3,100
5th - 8th - 2,200
Weekend Prize Pool
1st - 14,000
2nd - 8,500
3rd - 4,500
4th - 4,000
5th - 8th - 2,800
Aurum prize pools will be updated monthly to reflect any fluctuations in token price.
The top 8 competitors in our Duels Alpha Open Invitational received a guaranteed invite to the next Open Invitational. They will not need to compete for points, and so the top 56 unique participants beyond those will receive a spot as well.

Players will earn Qualifier Points based on their placing in each Daily Tournament.
Qualifier Point Distribution:
1st place - 10
2nd place - 7
3rd place - 5
4th place - 5
5th - 8th place - 3
9th place+ - 1

Top Point Holders

Current standings can be found on the leaderboard

Currently the top 5 players by points are are:

1) Flitster - 48
2) Palouf - 35
3) Dan_K - 31
4) HelV - 30
5) Batuhan - 30

When asked about their success this is what they had to say:

Flitser: These tournaments have been great to get to know the community better. Theory crafting and speculating what the best builds for pvp are with our guild (Grimweed Highrollers) has been good times.


Palouf: I want to say thanks you very much to the whole crypto raider team, the project is really great,you worked like crazy, pushing updates all the time, giving cash prizes since December for the pvp, that's really magnificent.

Dan_K: My orc is a luck build. When stats v3 happens I might have a nice combo with him.
Batuhan: I am kinda small time player not like many other top players so i would like to say to all other small fishes that this game does give you the chance to stand toe to toe against big whales. therefore it is really [a] game like as it should be, not purely p2w.

Top 56 players will receive an invite to the February invitational. The cut-off for top 56 currently sits at 3 points.

Top Builds  

*Stats have been been reworked since time of writing, and top builds may have changed*

Raider: 5619 + 14968

Weapon: Krok Jaw
Armor: Vile Gambison
Rune: Ice Barrier
Stat Allocation: 49 Agility


Raider: 4073

Weapon: Red Nose
Armor: Vile Gambison
Rune: Ice Barrier
Stat Allocation: 49 Intelligence


Raider: 5157

Weapon: Frost Biter
Armor: Vile Gambison
Rune: Enflame
Stat Allocation: 49 Agility
Raider: 15467

Weapon: Book Of The Dead
Armor: Vile Gambison
Rune: Ice Barrier
Stat Allocation: 49 Intelligence




Currently, players are finding success with both Agility and Intelligence builds.
A variety of weapons are finding success. However, all top contenders have been using Vile Gambison while most raiders opt to use Ice Barrier as the rune of choice.

We are excited to see how the stat revamp affects players' builds in the coming tournaments!


January Calendar and Continuing in Feb

The rest of January will look like this:





February will follow a similar structure and end with an invitational to close out the season.

Join the Fight

New Raiders are joining the Duels Tournaments daily, so grab a Raider from our verified collection and hop in our community Discord to join the fight!