Halloween Event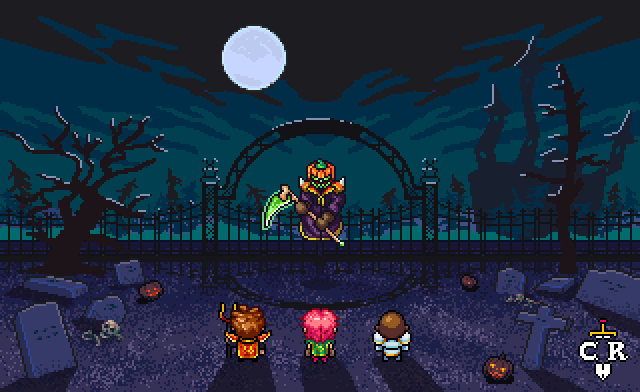 All Hallows' Eve  
The taverns in Auershire are bustling once again, and they very well may be crowded across all of Airium. The people are hiding behind their decorated masks, feigning their fear of each other as they excite themselves for the festivities ahead. It is the only night in all of the year that they forget about their real fear of monsters, Darkness, and the Shadow in favor of the facade.
But the Shadow and her minions are never far behind. Something wicked lurks in the dark.
A week before the festivities begin, the children inadvertently summoned Jack the Carver, the demonic spirit of the infamous killer. Jack has come once again to claim the souls of Auershire.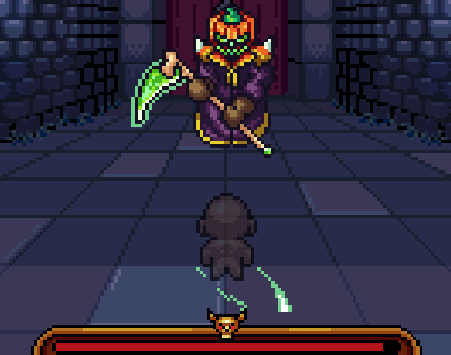 On October 23rd, Jack the Carver will be reaping the souls of the people Auershire. Enter the dungeon beneath the tavern in Auershire, and you just may find him. Act quick, as the more souls he claims, the stronger he gets.
Raiders have until November 3rd to defeat him. Otherwise, he will take the soul of every person in Airium, leaving no one left to stop his evil reign.
If a Raider is fortunate enough to defeat him, Jack the Carver will drop new loot for them to equip. Jack the Carver will only be here for a limited time, so get your raids in to find this incredibly limited loot.

Someone must rise to the occasion. Will you answer the call for help?