MOBS, by Crypto Raiders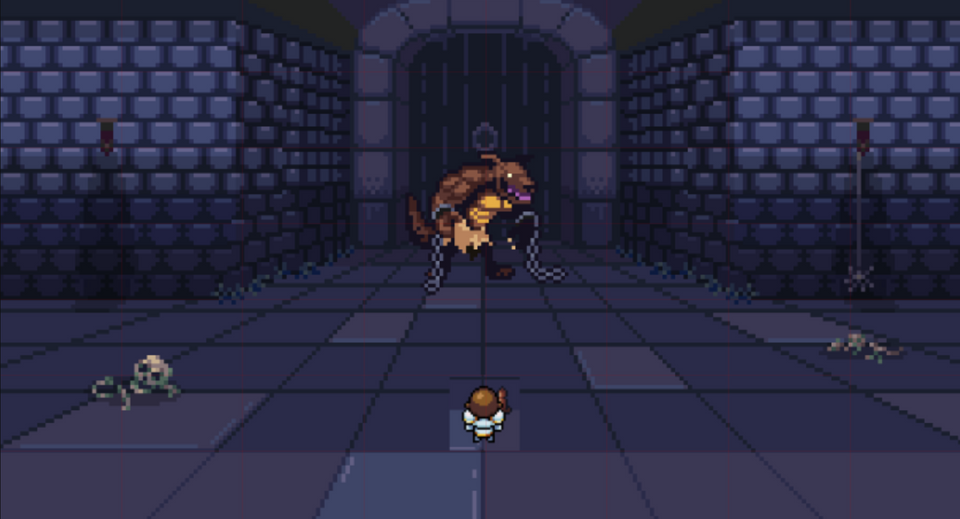 Own the enemies in Crypto Raiders dungeons. If your MOB kills a raider... you get their loot!
12,500 MOBS claim passes airdropping to the community tomorrow
These MOBS are the enemies found in every Crypto Raiders dungeon
If your MOB defeats a Crypto Raider, you get a portion of their items + AURUM reward
There are 7 MOB rarities, 13 MOB types (with multiple subtypes), and 33 possible Special Moves

We're very excited to continue to innovate in the NFT gaming space and build a truly community-owned game. Last time, we introduced LOOT staking for LOOT holders. With our first official airdrop, we will be sending MOB claim passes. In 1-2 weeks, you will be able to use your MOB claim pass to redeem a Crypto Raider MOB. Players will be able to stake their MOB NFTs, and if their MOB defeats a Crypto Raider, they earn dropped item gear and $AURUM rewards. The airdrop of MOB claim passes will be distributed as follows:
Rarity Breakdown
There are 12,500 total MOBS, with the following rarity breakdown:

Types & Subtypes Breakdown
There are 14 types of MOBS, with multiple subtypes:
Celestial
Aberration
Construct
Spectre
Beast
Giant
Humanoid
Monstrosity
Dragon
Demon
Elemental
Plant
Ooze
Here's an example of possible subtypes for the Beast type:
Special Move Breakdown
These are the possible special moves abilities your MOBS will have:
When will I be able to redeem my MOB?
The claim smart contract will release in the next 1-2 weeks. Once the claim smart contract is available, you can use your claim pass to redeem your MOB. You will receive the MOB NFT with the metadata of your MOB, so that you can start trading and accumulating rares. The art is a big undertaking which will take a few more weeks to finish, and then we will update the image Metadata of your MOB NFT.
When will these MOBS start appearing in Crypto Raiders dungeons?
Our first combat dungeon will launch in roughly 10 days. After that, we will begin work on our first evergreen combat dungeon, with randomized loot and MOBS. This is the first dungeon where MOBS will be featured.
What happens if my MOB defeats a Crypto Raider?
Any MOB can defeat a Crypto Raider, although it will be more likely that a Legendary or Mythic MOB will defeat a Crypto Raider vs a Fodder or Common MOB.
If your MOB defeats a Crypto Raider, you will be airdropped a portion of the items they drop and also receive an $AURUM reward.
This innovative new mechanic allows a myriad of possibilities. People can decide to go all-in on MOBS, instead of Crypto Raiders, and try to earn in the game by defeating Crypto Raiders. Others may decide to sell their rare MOBS and use that to buy more Crypto Raiders or items in the upcoming Auction House.
If you have any questions or feedback, swing by our Discord and chat with us!