October Roadmap Update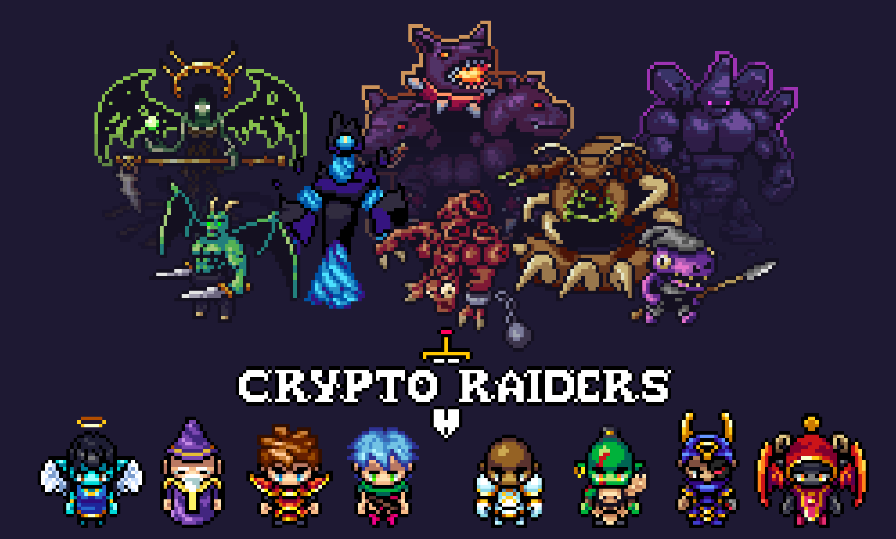 Hello Raiders!
We have so many moving parts and lots of exciting updates to share, so we wanted to compile everything into one big roadmap update. All dates are tentative and subject to change.
Combat Dungeon Updates
Oct 13th - Heroic Hogger and spell/skill item drops.
Oct 21st - Design + implement stat changes, new attack animations depending on stat
Oct 28th - New dungeon with Minions + Boss
Dev Updates
Auction House - Soon
Gear NFT - TBD, at least a few weeks
Port to Unity - Started this weekend, 2 month project
Front End Website Upgrade - 2-3 weeks
Marketing & Event Updates
Music Competition voting ends - Oct 15th
Lore animation rollout - Mid/Late October
Merch Shop - Early November
Bestiary Website - One week after Ken is done with MOBS art
Influencer Marketing on Youtube + TikTok - Late October
New Event Updates
Special Halloween Event (courtesy of Ken)
Gen 3 Recruitment Event - Late October - Early November
Guilds - Mid November
Fishing - December
Buckle up! It's going to be a busy Q4 2021.